Want to see what all the hype is about? Look no further.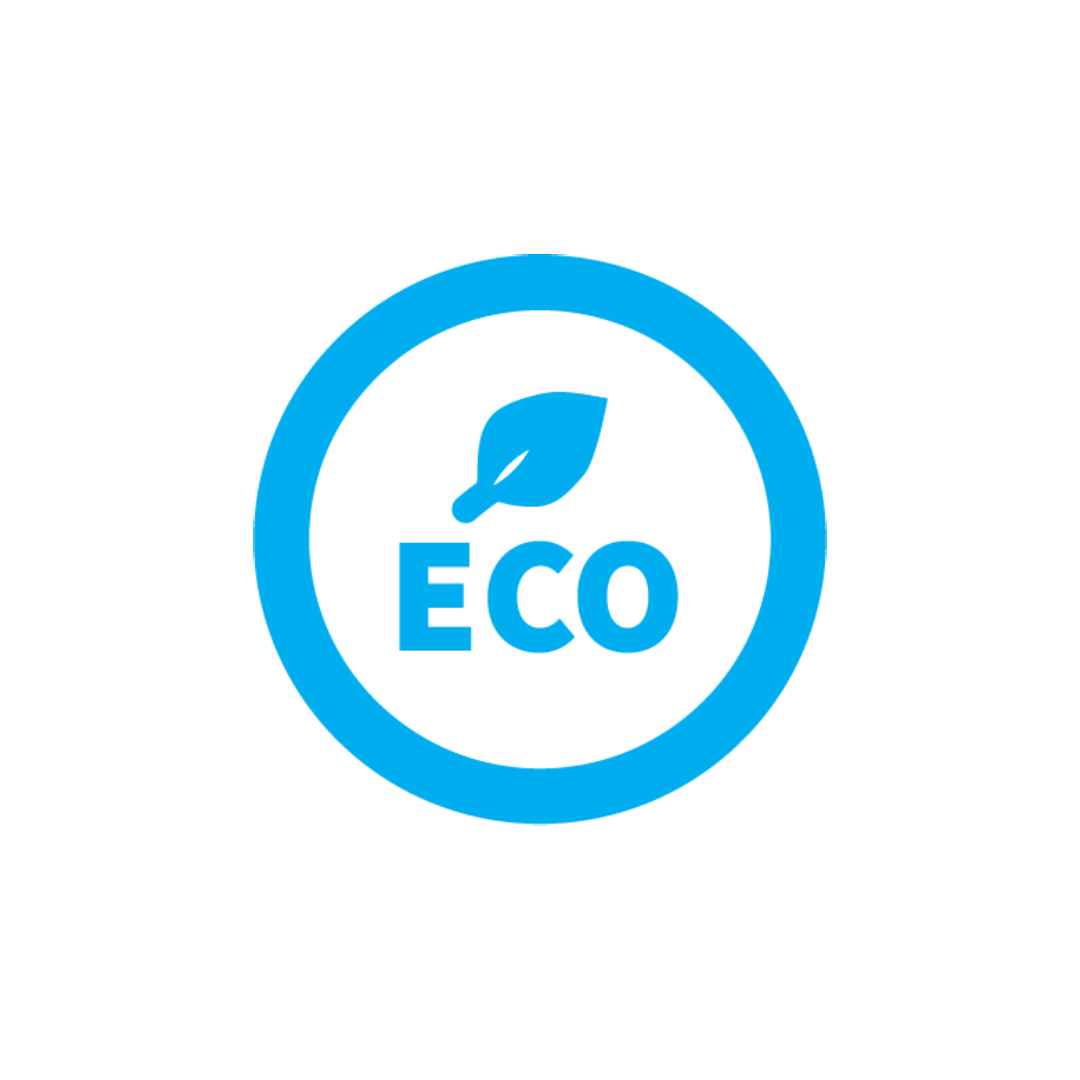 Saves you from constantly replacing sponges but also helps reduce your carbon footprint.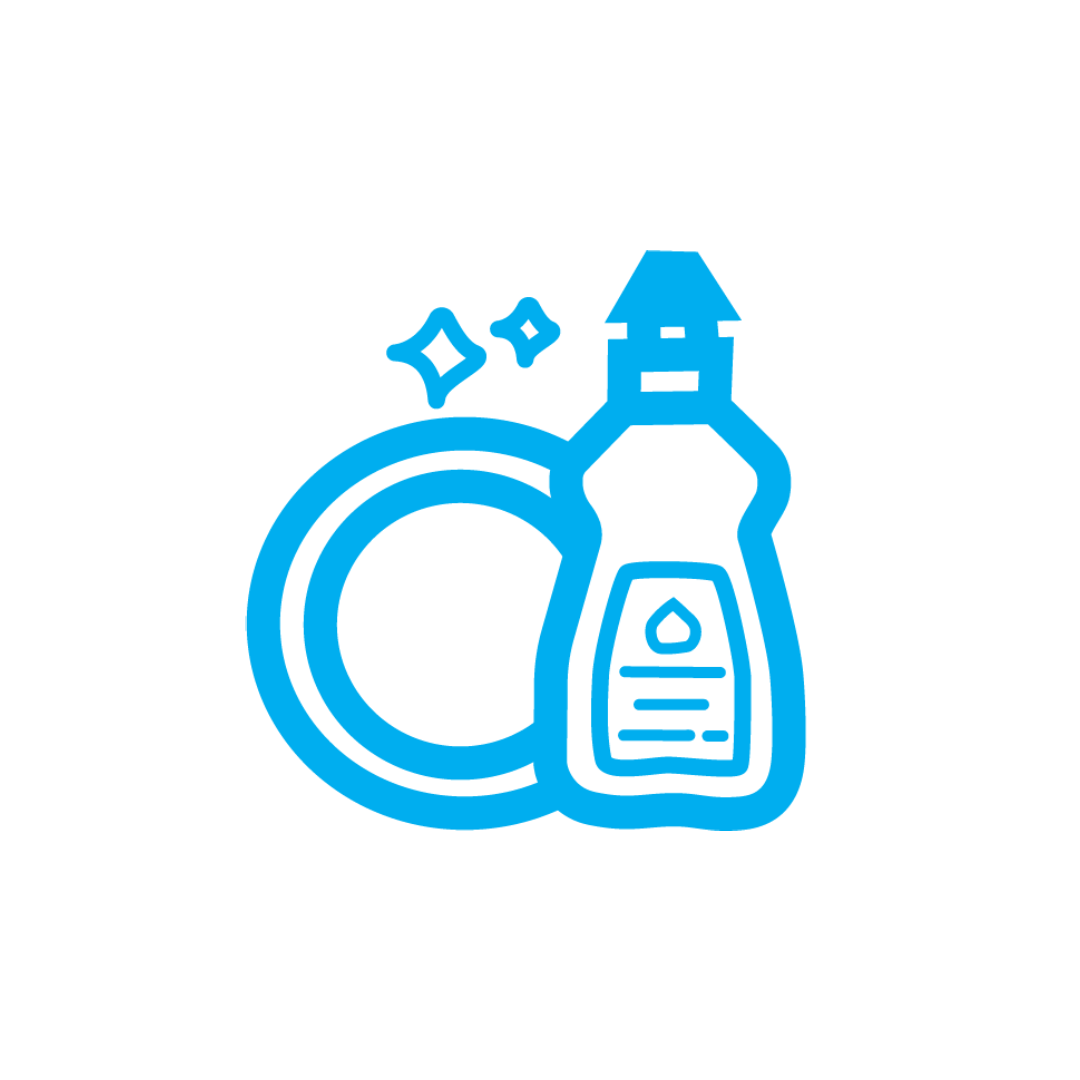 Retaining more soap than standard kitchen sponges.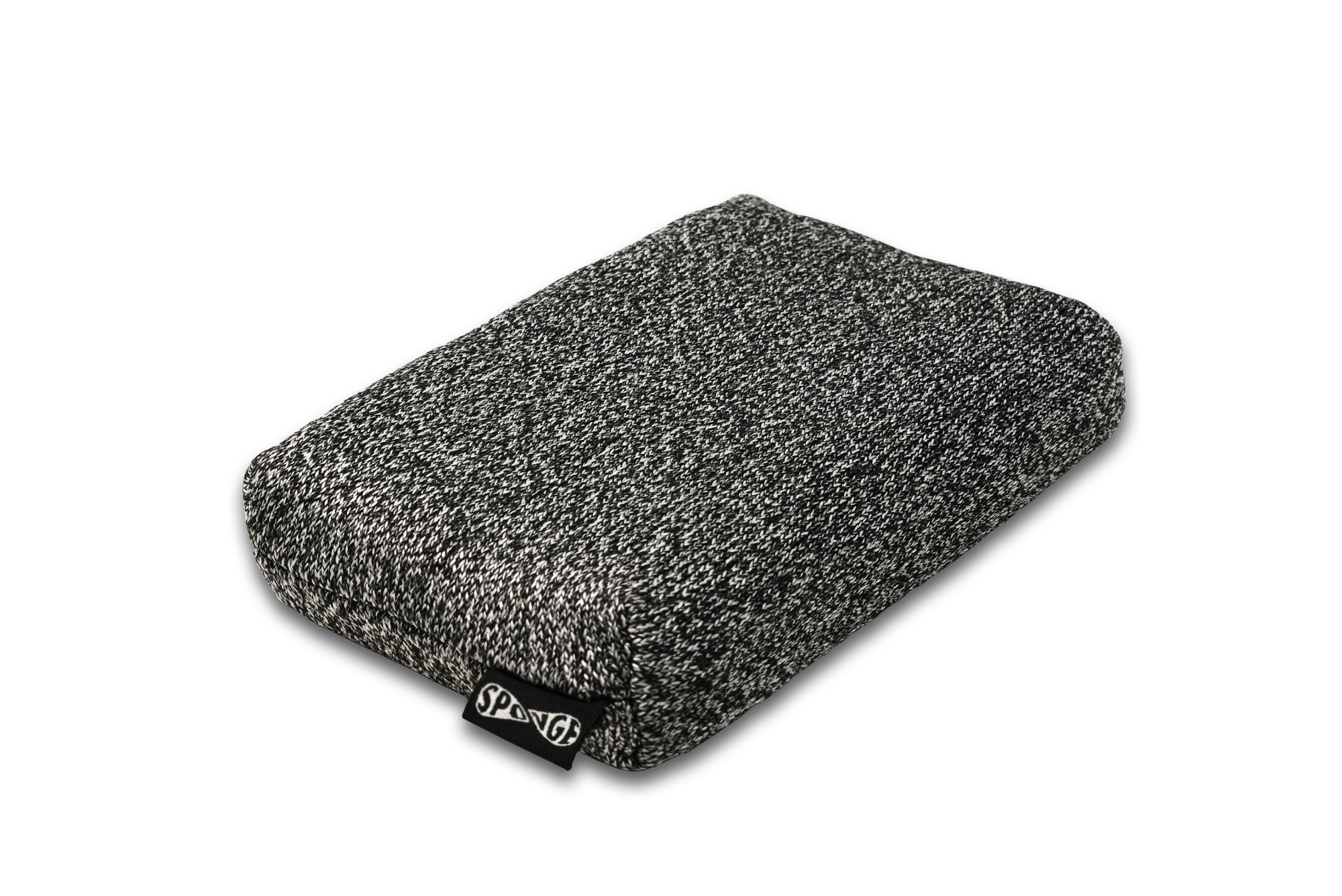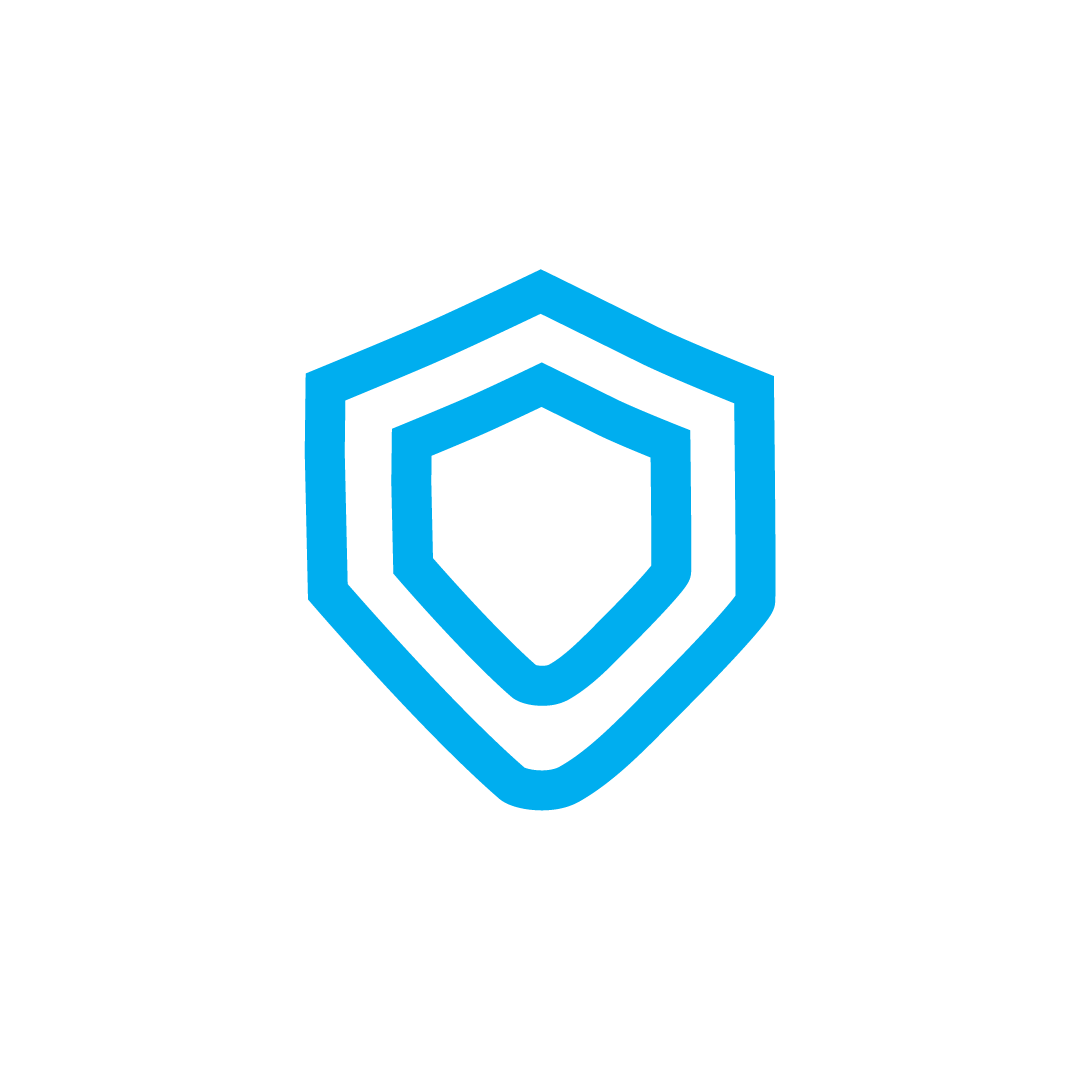 Both abrasive and gentle, allowing it to tackle tough grime without scratching delicate surfaces.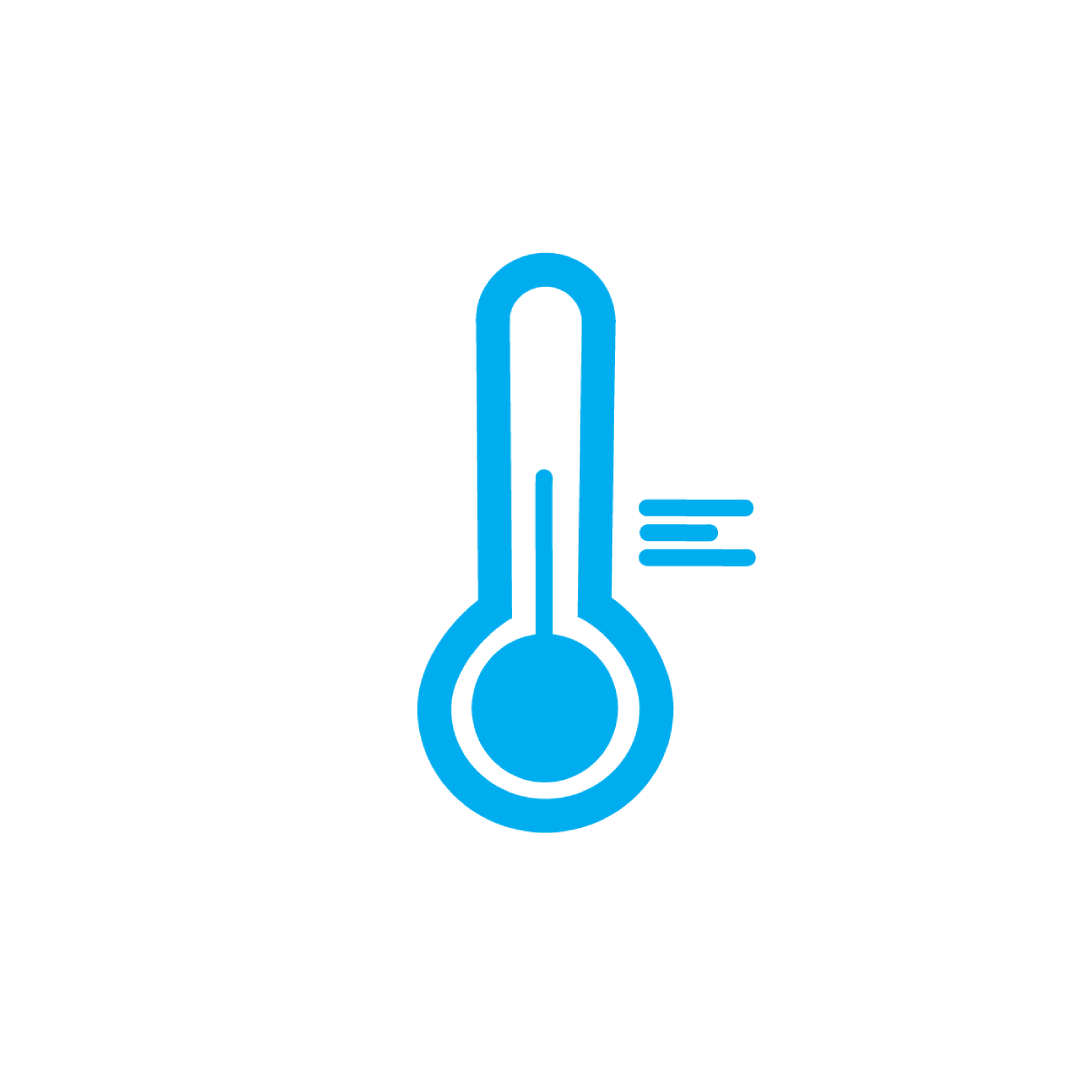 Withstands heat without the need for frequent replacements.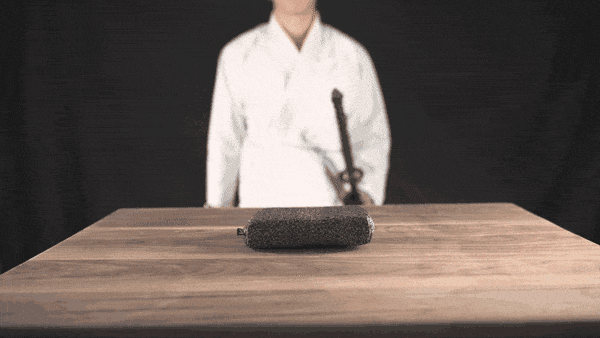 Forever Sponge utilizes the "rolling action" method, allowing the fabric to flex when encountering sharp objects like knives, making it highly resistant to cutting. It incorporates level 5 HPPE, found in industrial-grade applications like cut-resistant gloves, butcher gear, and firefighter equipment. Even world champion Alex Morales couldn't cut through Forever Sponge with a samurai sword, highlighting its exceptional durability.
Forever Sponge is a germ-fighting machine, thanks to its composition of three highly antimicrobial materials. It is crafted using a blend of polyethylene, polyurethane, and spandex, each possessing individual antimicrobial properties. Say goodbye to microwaving your sponge to eliminate bacteria—Forever Sponge takes care of it effortlessly.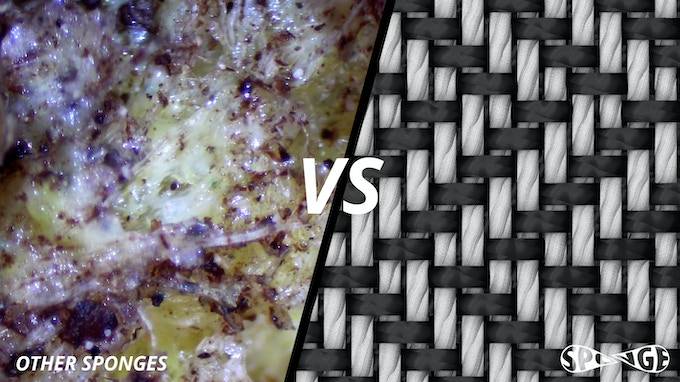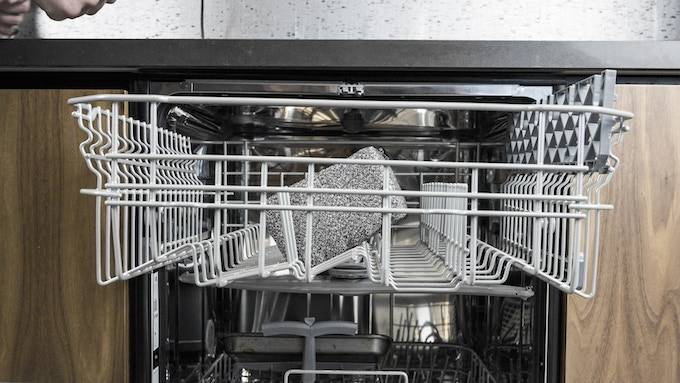 Forever Sponge is dishwasher-safe, so you can toss it in with your other dishes and let the machine do the work for you. And because it's built to last, you won't have to worry about it falling apart in the dishwasher or losing its effectiveness over time.
Even with repeated trips through the dishwasher, it will maintain its shape, texture, and cleaning power.
Scott, a Firefighter-Paramedic and inventor, launched multiple projects on Kickstarter. He has been a full-time Fire Fighter since 2012 and is involved with the Technical Rescue Team and The United States Task Force II Team for natural disaster missions. Scott studied and developed his business and entrepreneurial journey at Florida Atlantic University.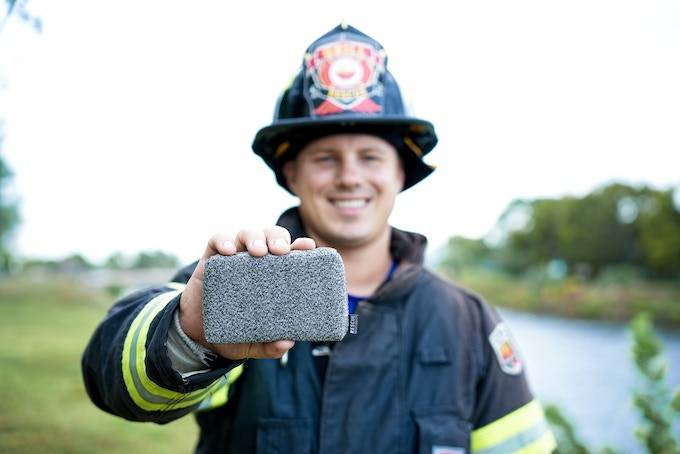 Find out how Forever Sponge compares to other leading Sponges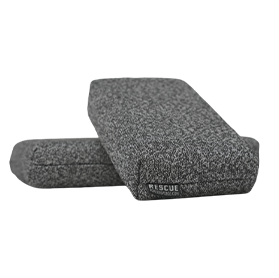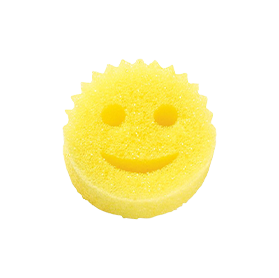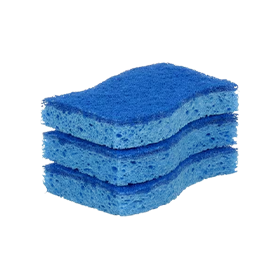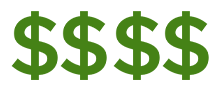 How Forever Sponge was born
We created Forever Sponge out of frustration of nasty kitchen sponges that just don't last. We know most people are looking at their sponge in disappointment, hoping it'll last just one more day. We wondered, "Why is this the only option? Why has nobody reinvented the kitchen sponge?" That's when Forever Sponge was born.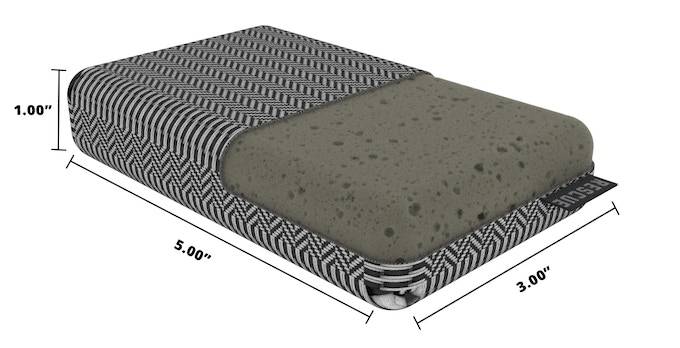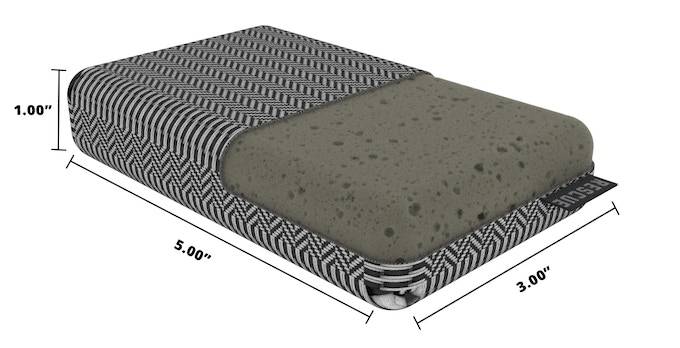 Why Choose Forever Sponge?
Forever Sponge is hands down the World's Best Sponge.
Forever Sponge will last so long, it'll outlive you. That's not a guarantee. You might be immortal. We don't know.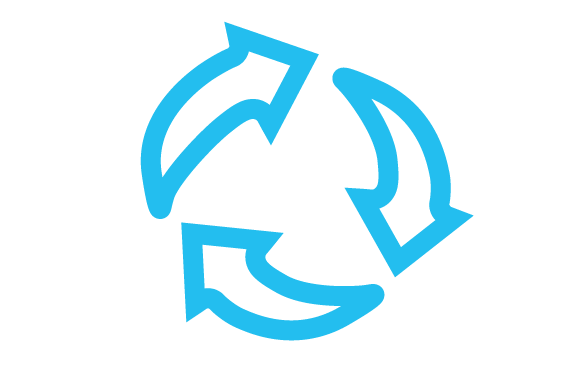 Reusability and recyclability
When it feels like you've been using it for too long, just throw it in the dishwasher or washing machine and it's like-new again!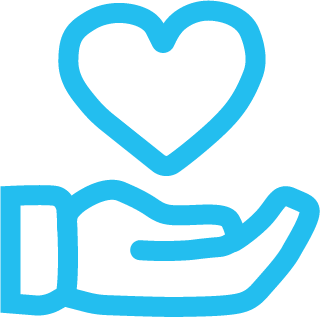 We prioritize giving back by creating top products and donating to first responders in need through our foundation.