Your Purchase Helps Support First Responders

See what customers just like you are posting about Tumbler Buddy all over the internet.

Drink all day long. Tumbler Buddy fits your favorite drink.

Want to see what all the hype is about? Look no further.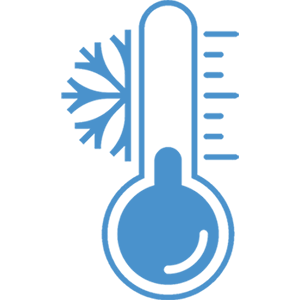 Tumbler Buddy keeps your favorite drink cold far longer than needed. Paired with the coldness power of your favorite tumbler, you might die before your drink gets warm.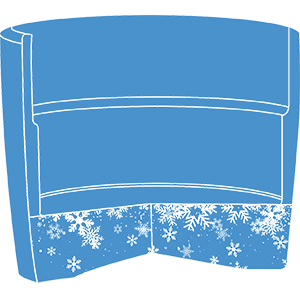 Our Quick Freeze technology will actually cool down your beverage while it's in your Tumbler. Just freeze Tumbler Buddy before using and it will act as a freezer while inside your tumbler.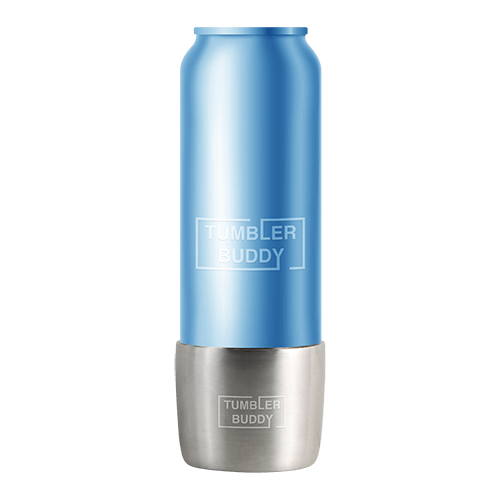 Gone are the days of buying 4 devices to keep your drinks cold. Just throw a Tumbler Buddy in your tumbler to convert it to hold 12-16oz. cans, skinny cans, and bottles.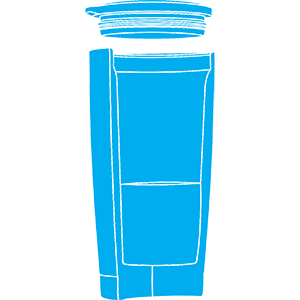 You might be wondering why this hasn't been created before. Well, we wondered that too. Luckily, Tumbler Buddy will fit your 20 oz. tumbler and you no longer need to worry about warm drinks ever again. Works with the most popular brands such as Yeti, s|m, and more!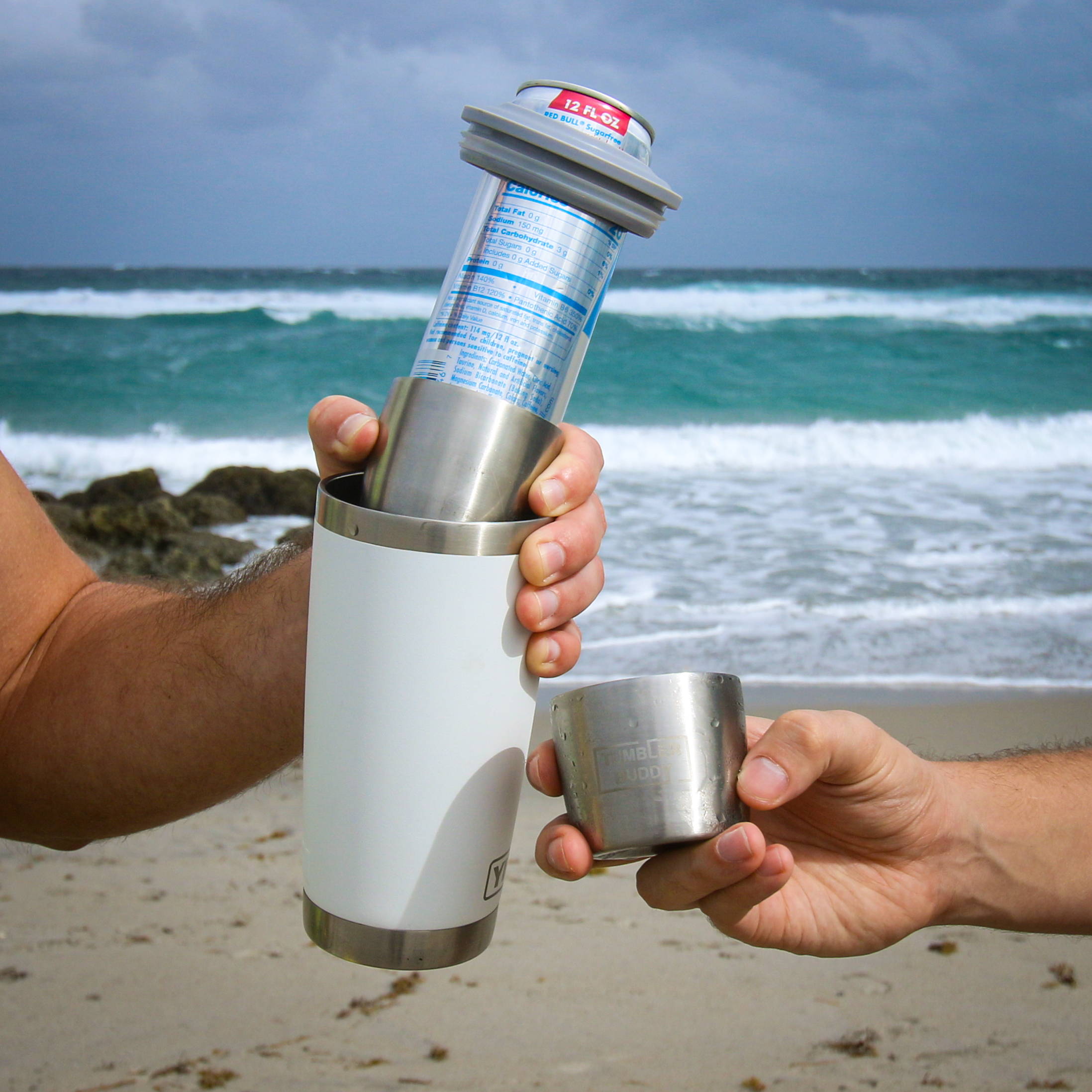 Tumbler Buddy fits almost any shape and style bottle or can. The biggest issue with current beverage insulators are that you need to buy at least 4 of them to do one job.
You already have a Tumbler you love! Why buy more useless devices when the one you already have can hold everything? Tumbler Buddy fits bottles, cans, and skinny cans. You no longer need 4 devices to keep your drink cold. Free up your cabinet space and your headache.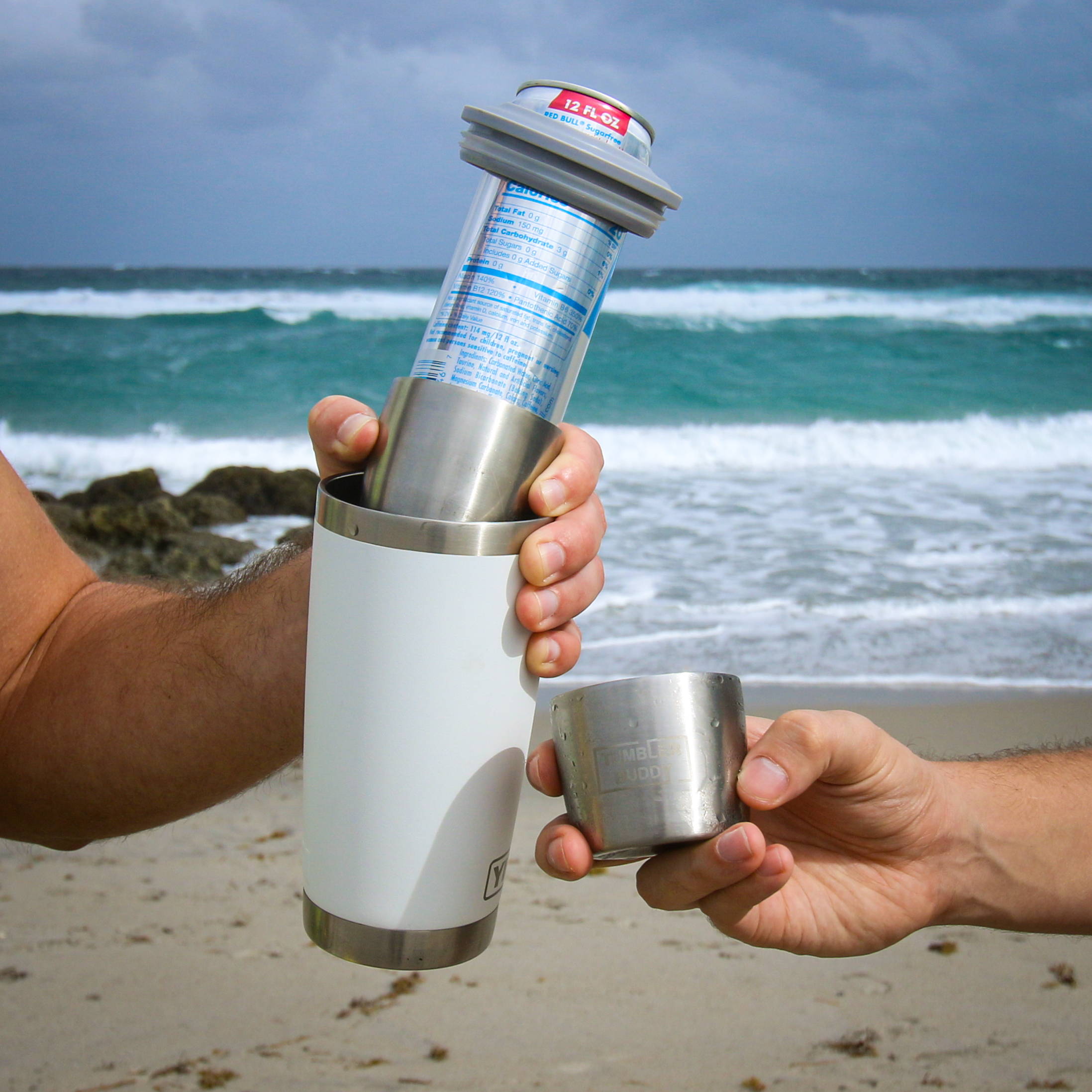 You already know your amazing tumbler can keep your beverages cold for a long long time. Well, we've improved that too! Put Tumbler Buddy in the freezer before using and the Quick Freeze Gel will turn to ice and actually cool down your beverage as you drink! 🤯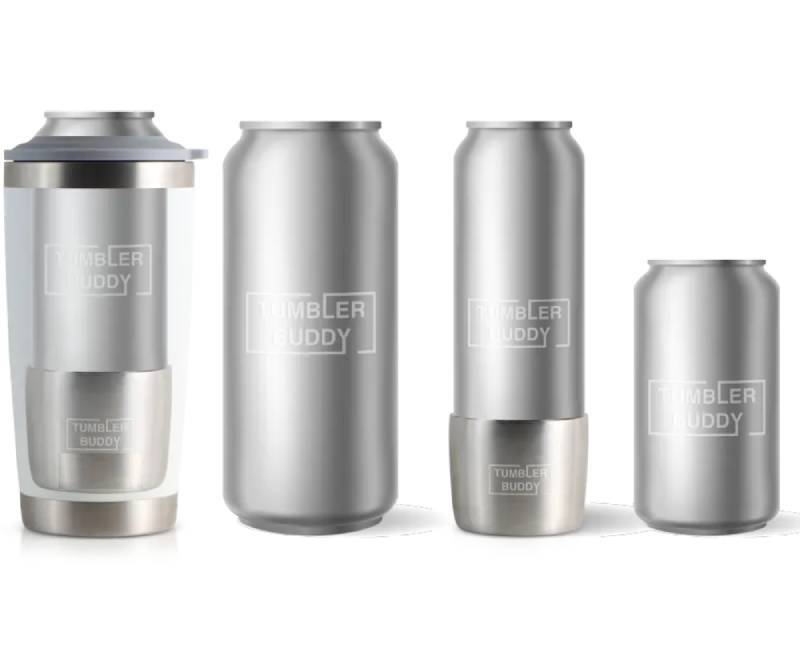 Our insane attention to detail ensures Tumbler Buddy is the absolute best way to keep your beverage cold. Whether it's our ridiculously tough stainless steel exterior, our state-of-the-art triple stacked tiered system or our crazy adaptability to fit your current tumbler, you can rest assured you have the best of the best.
Gone are the days of getting up to get a new drink because yours is warm. Or, spending hundreds on multiple beverage insulators because your favorites come in different styles and sizes.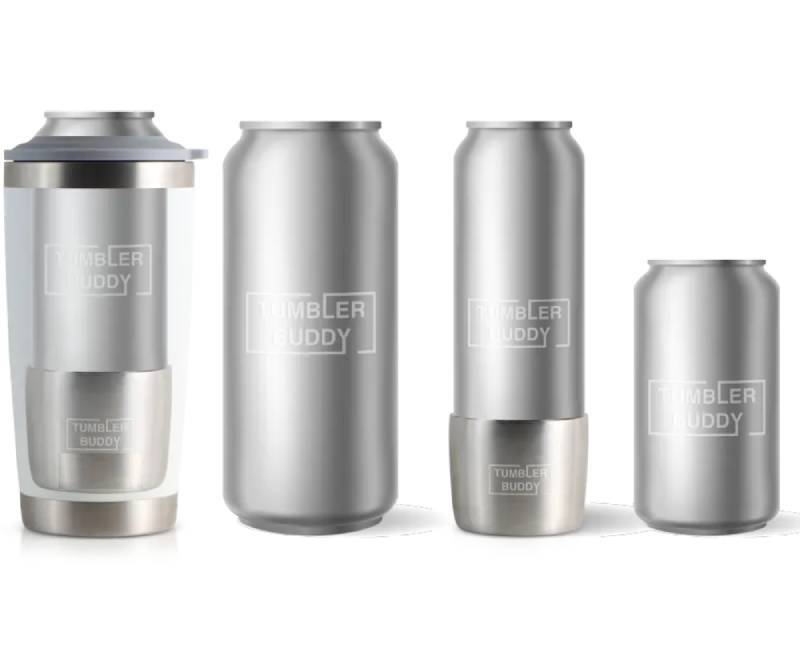 Find out how Tumbler Buddy compares to other... Wait, there's literally no comparison.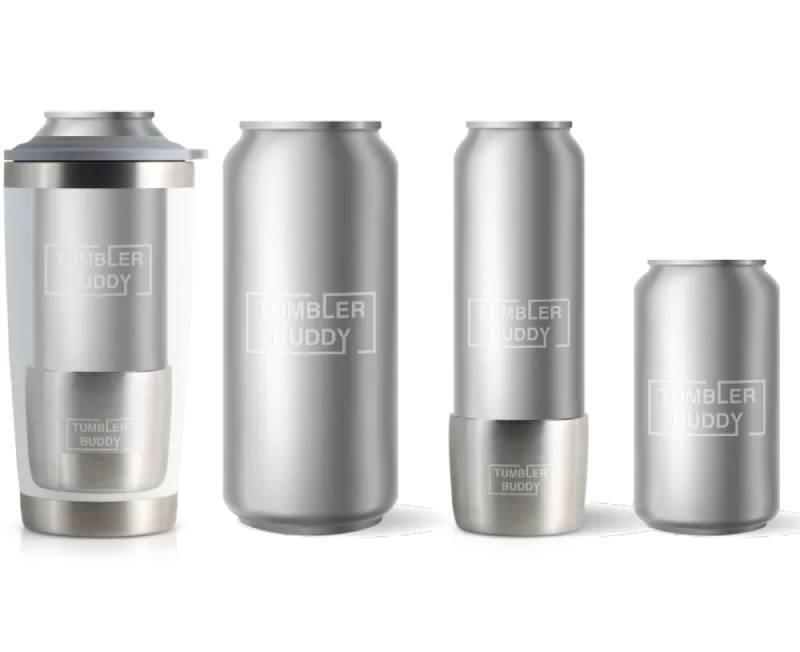 They Can't Compete When They Don't Compare.
truefit design (doesn't wiggle)
holds bottles, cans, & skinny cans
fits the most cans and bottles in a single design
See Why People Love Tumbler Buddy
Why Choose Tumbler Buddy?
Tumbler Buddy is hands down the World's Greatest (and only) Tumbler Converter.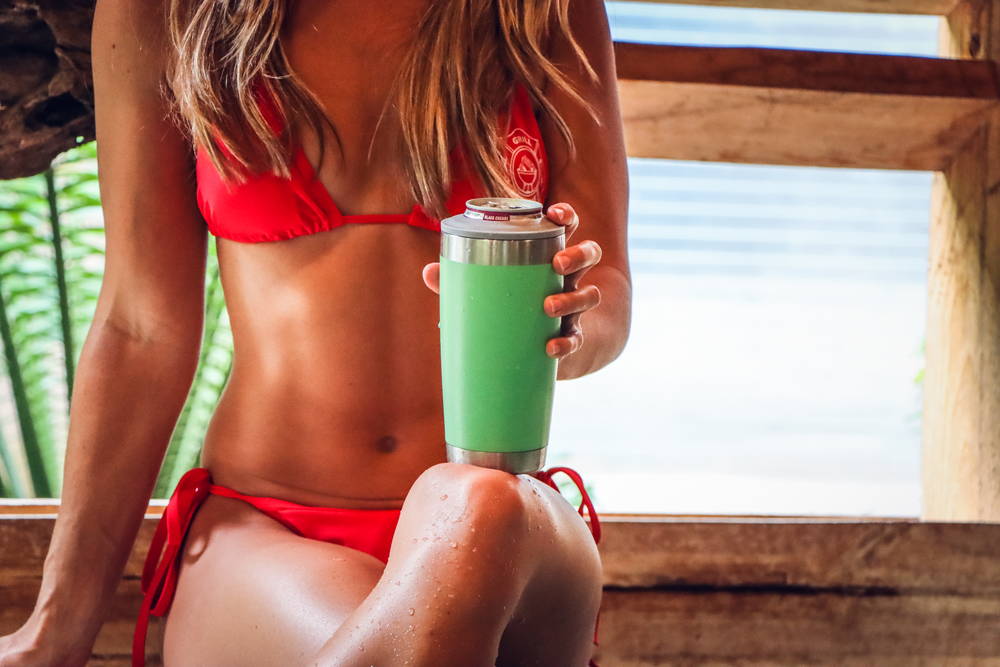 To Summarize, Tumbler Buddy is by far the most advanced tumbler converter on the market. Not just because it's the only one... Holding nearly every can or bottle imaginable, it doesn't get any better than this!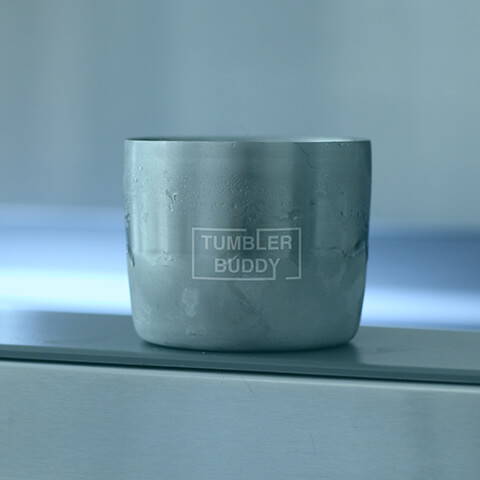 Our patent pending Tumbler Buddy doesn't only keep your drink cold, it actually makes it colder while drinking! Just don't get caught drinking last nights drink the next day.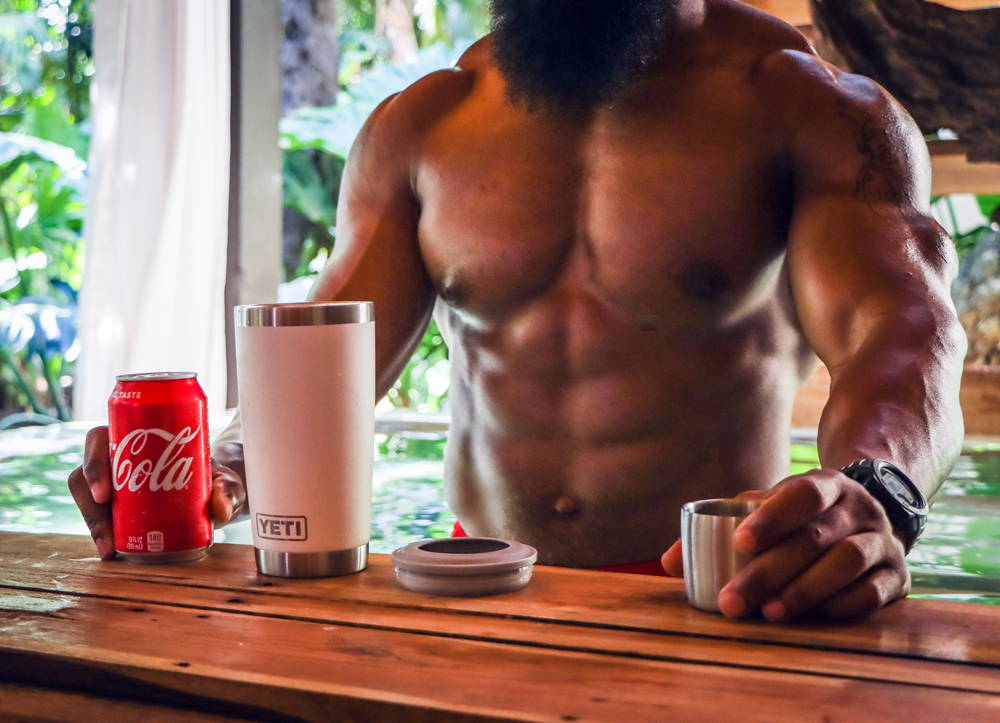 You won't catch anything slipping out of Tumbler Buddy. It fits your beverage so snug in your Tumbler, you'll wonder why it took you so long to get one in the first place.