Redefining the grill brush.
By far the safest and most effective grill brush on the market.
Curious to witness the excitement for yourself? Your search ends here.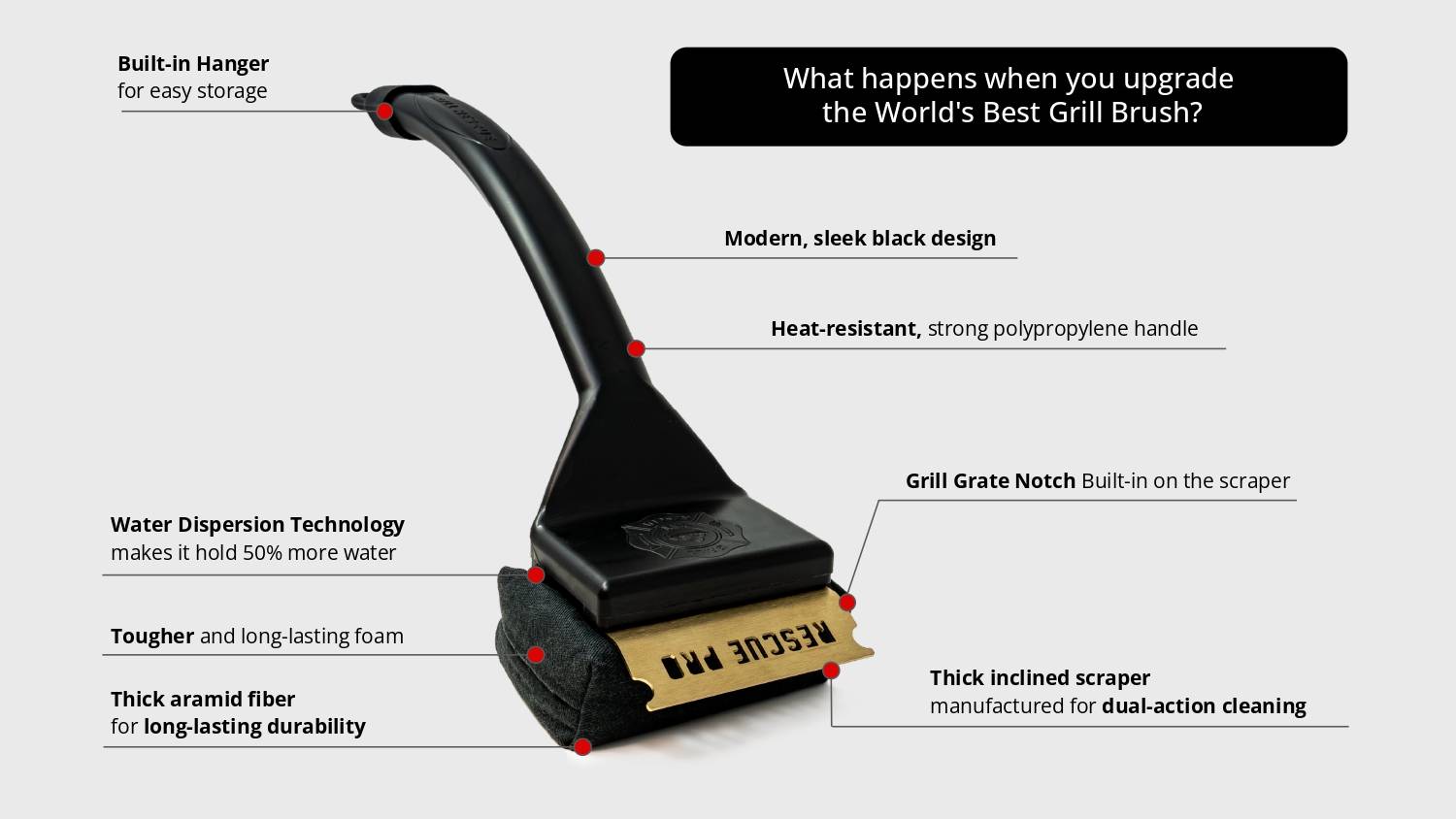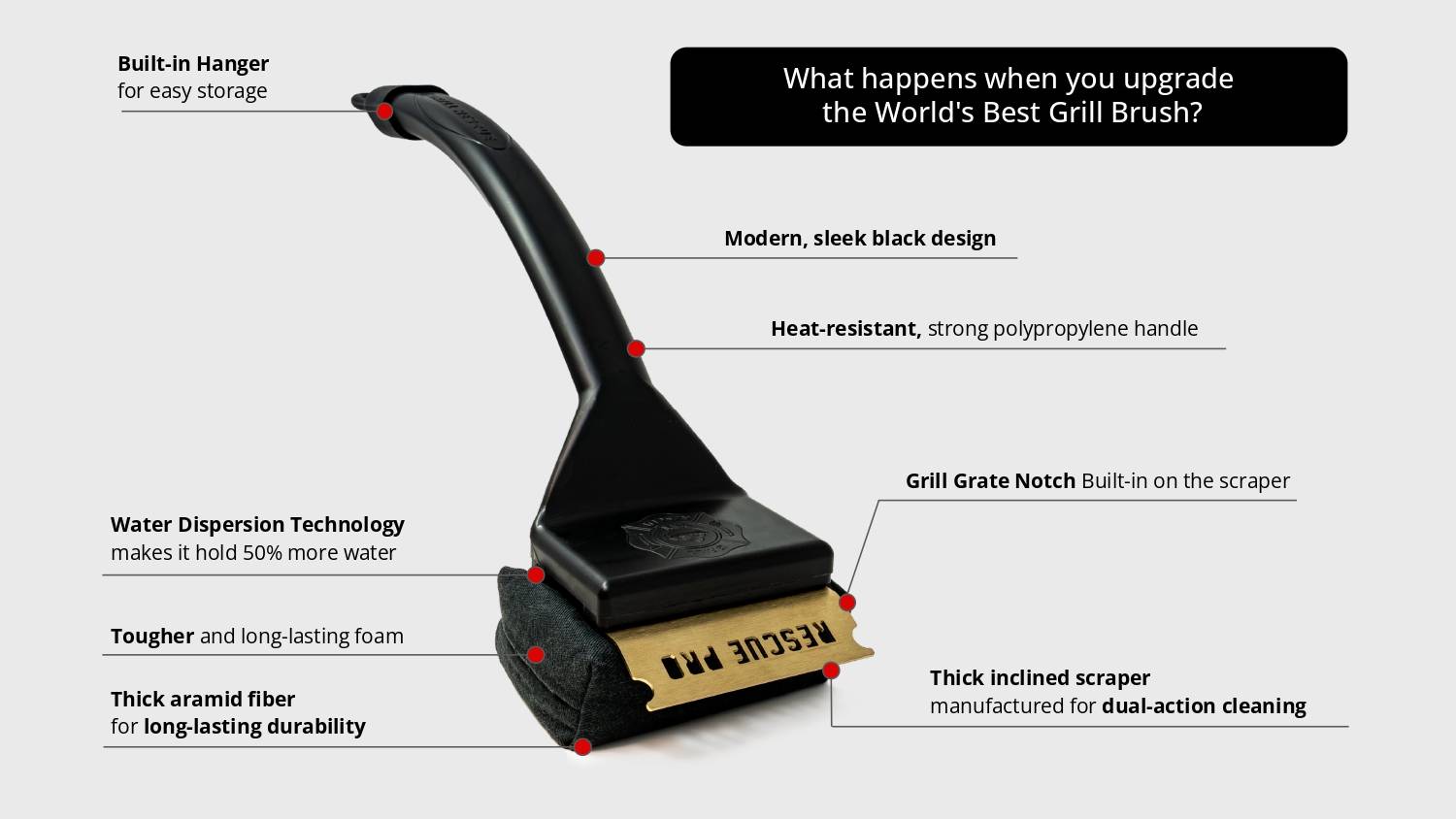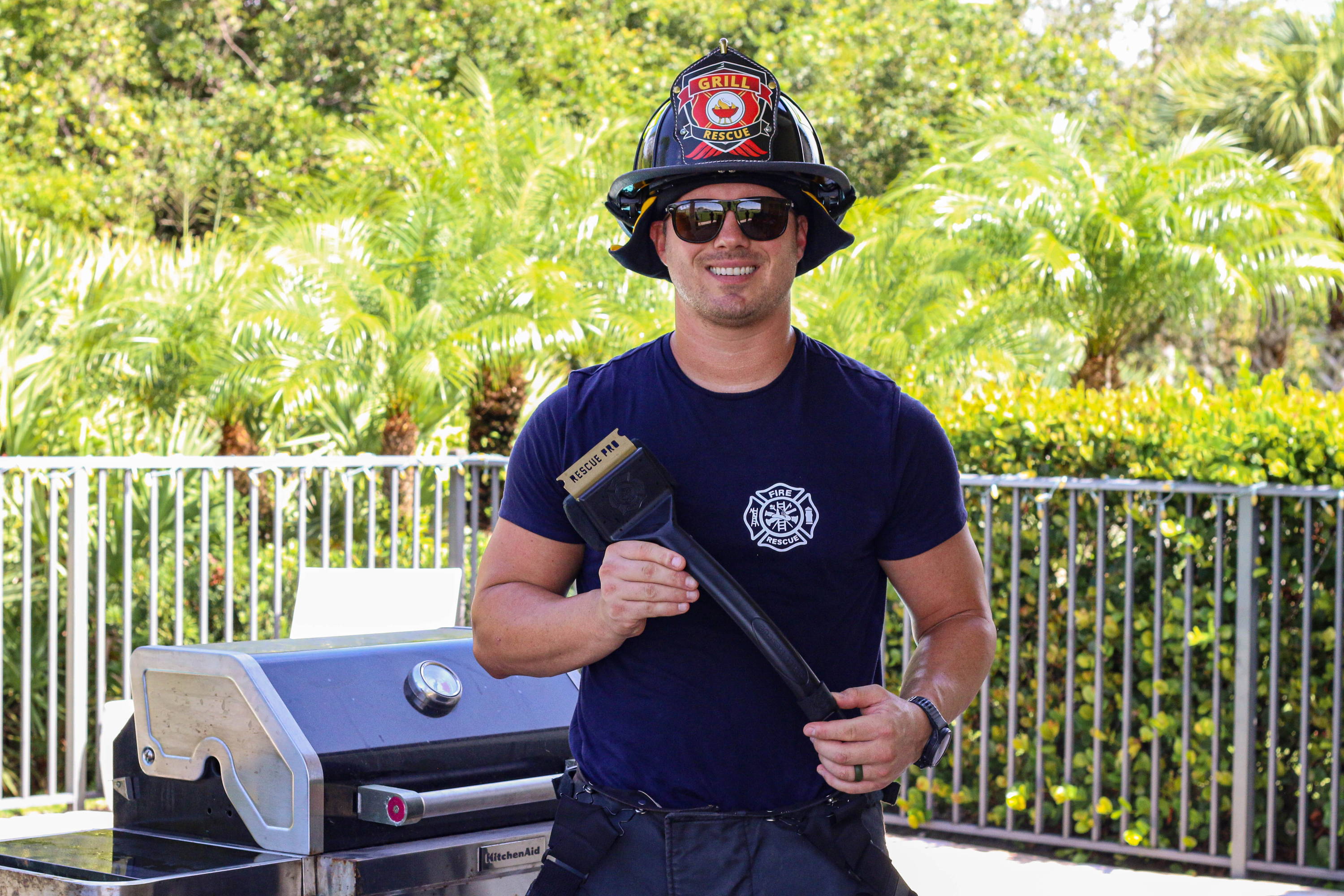 Flames are our forte. Rescue Pro emerged from a firefighter's expertise – the ideal person for fire-related matters. Packed with top-notch materials, it truly earns the title of the World's Best Grill Brush.

CAUTION - STARTLING FACT: Over a 12-year period, approximately 1,698 grill brush injuries occurred in the United States alone. That's an average of over 130 injuries per year in just one country. Could you be the next victim of wire bristle consumption?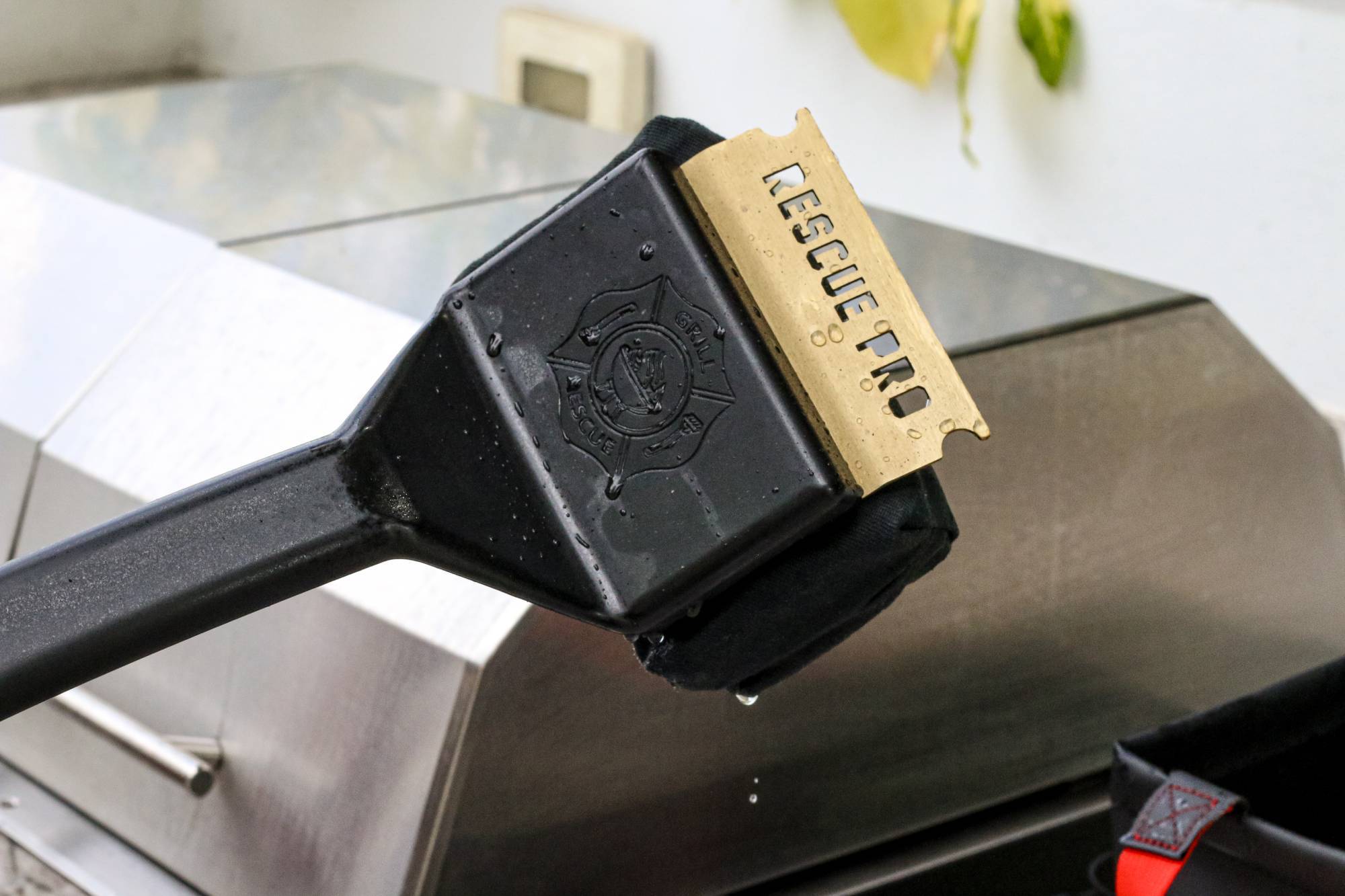 Truly the World's Best

Every grill brush hurdle conquered, birthing your deepest desire. We're dead serious.
Rescue Pro pioneers a new way – steam cleans, skips harsh scrubbing. Its cutting-edge scraper tackles tough grime, the heat-resistant head uses steam for flawlessness.
Rescue Pro isn't just a savior, but the ultimate contender for the world's top grill brush!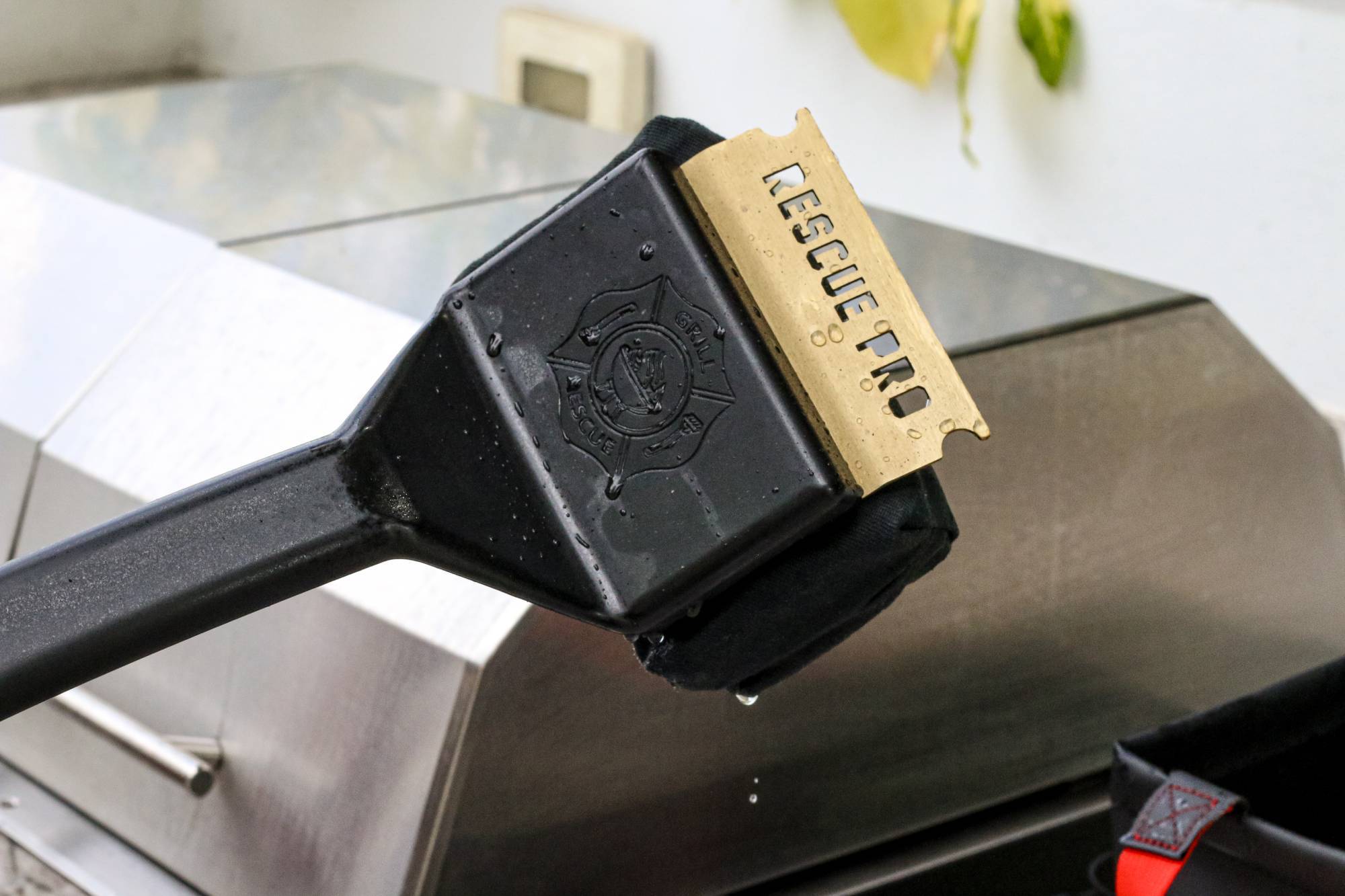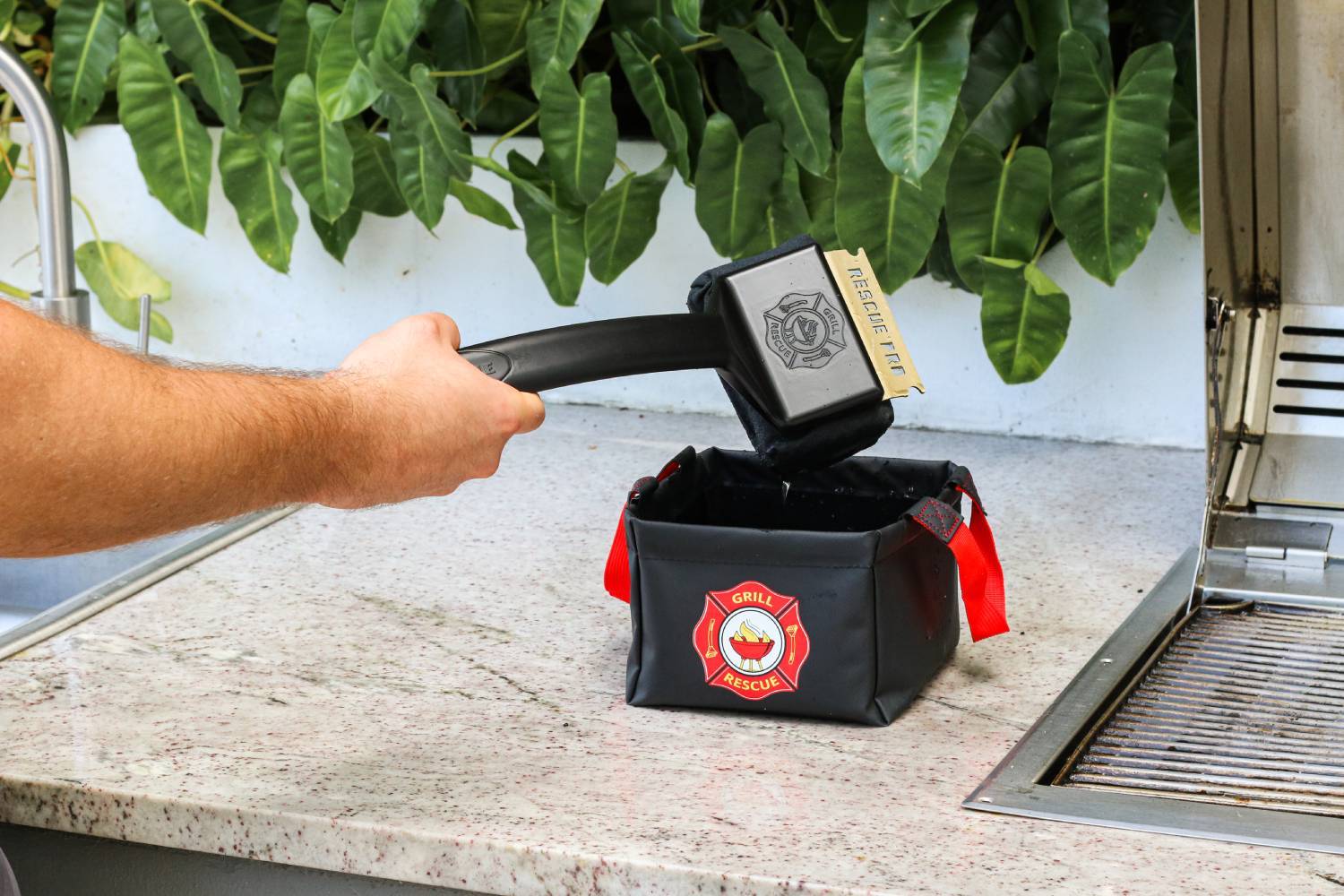 Our unwavering precision ensures that Rescue Pro is the pinnacle for grill maintenance. From the robust handle to the deluxe cleaning head and thick rust-defying scraper, you own top-tier quality.

Wave goodbye to laborious grill scrubbing. With Rescue Pro, steam power disintegrates stubborn residue in seconds, leaving you delighted.
Find out how Rescue Pro compares to other leading grill brushes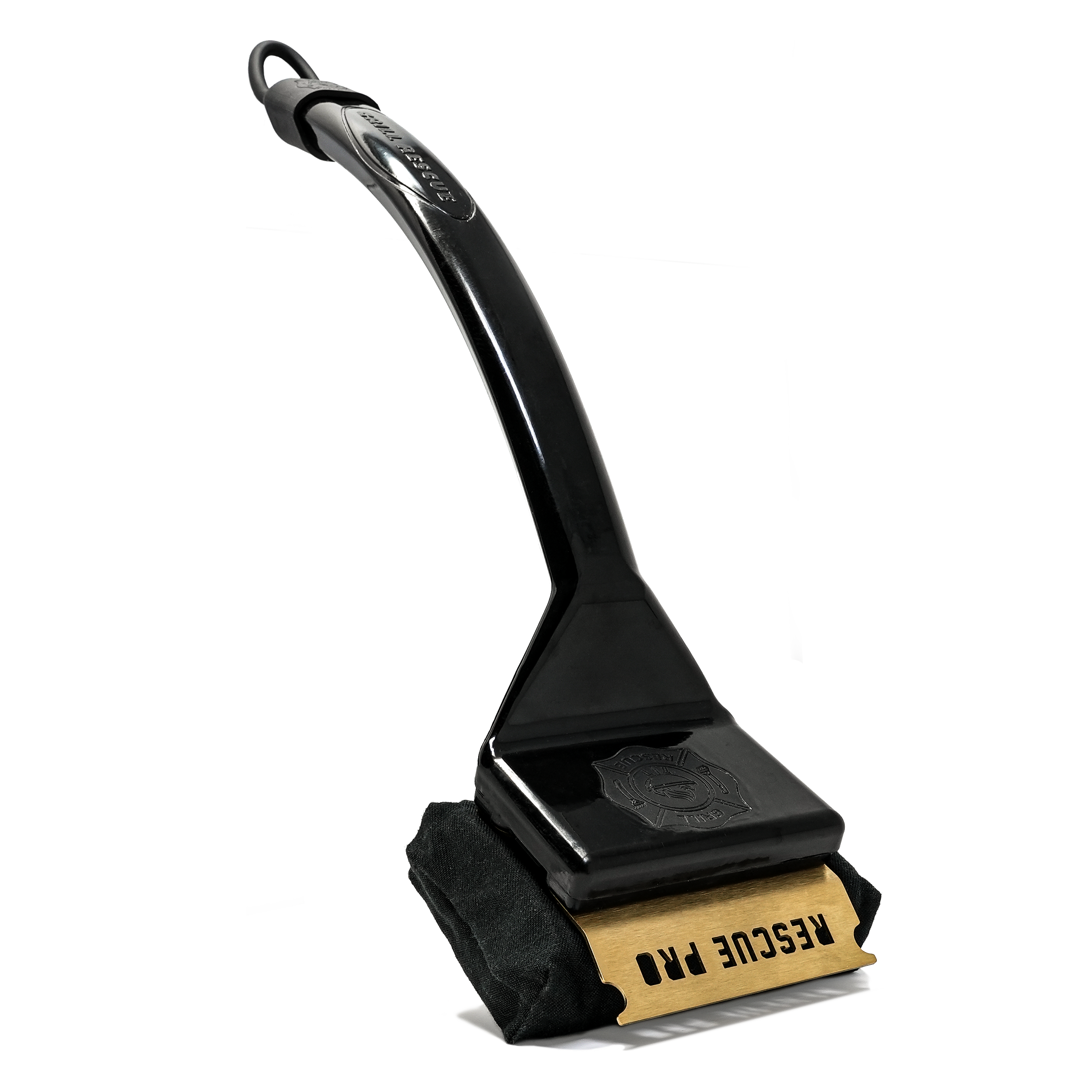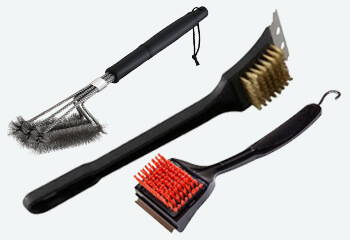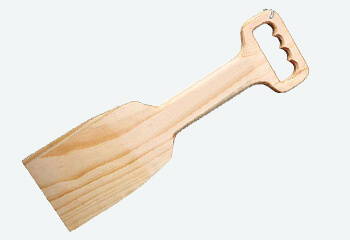 Won't Send You To The Emergency Room
Doesn't Leave A Residue On Your Grill
Doesn't fall offand get stuckin your food
Cleans exceptionally well
Doesn't get clogged with grease and grime
See Why People Love Rescue Pro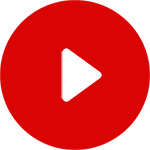 Without a doubt, Rescue Pro stands as the finest grill brush in the world.
Your traditional wire bristle brush can shed those sharp metal bristles and can get left on the grates while cleaning. They can end up in food causing some serious injuries resulting in surgery.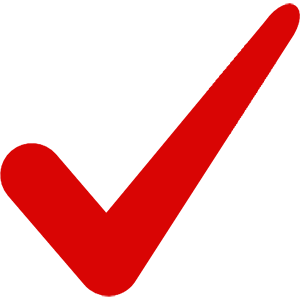 The best thing about Rescue Pro is that it actually works! Your current grill cleaner is probably a metal bristle, wooden scraper, stone powered rock, or something else that requires accessible force that just doesn't work.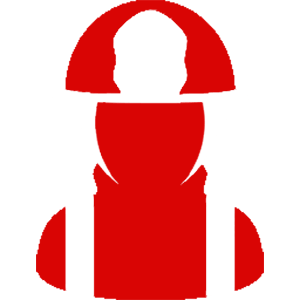 In our opinion, the most significant thing we do is give back. Not only do we truly create the best of the best products on the market, we also donate to first responders in need through our foundation. We are built with strong roots on giving back to those in need.
Ready for something out of this world?