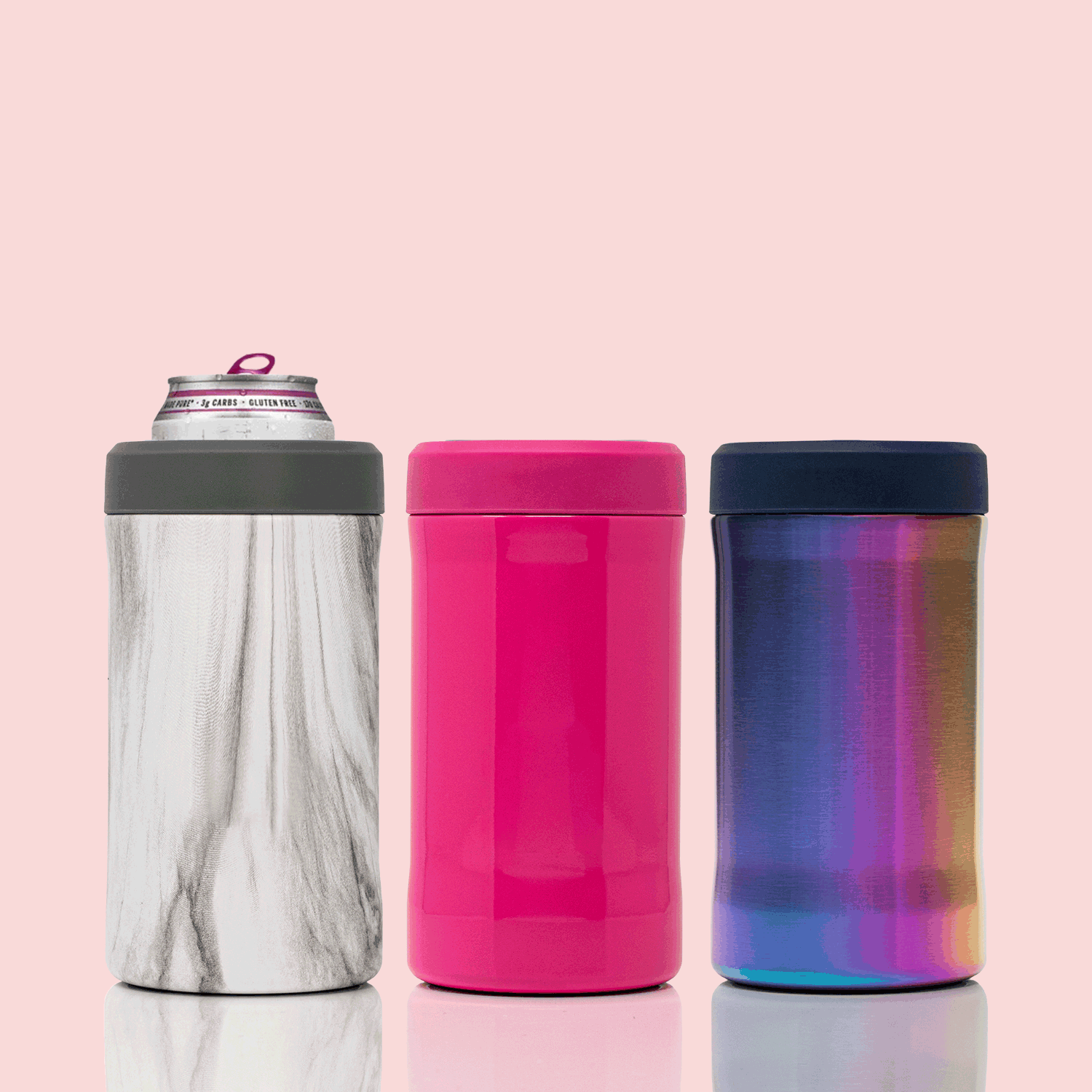 Making your last sip as cold as the first.
The universal cooler that fits bottles, cans, skinny cans, and liquid.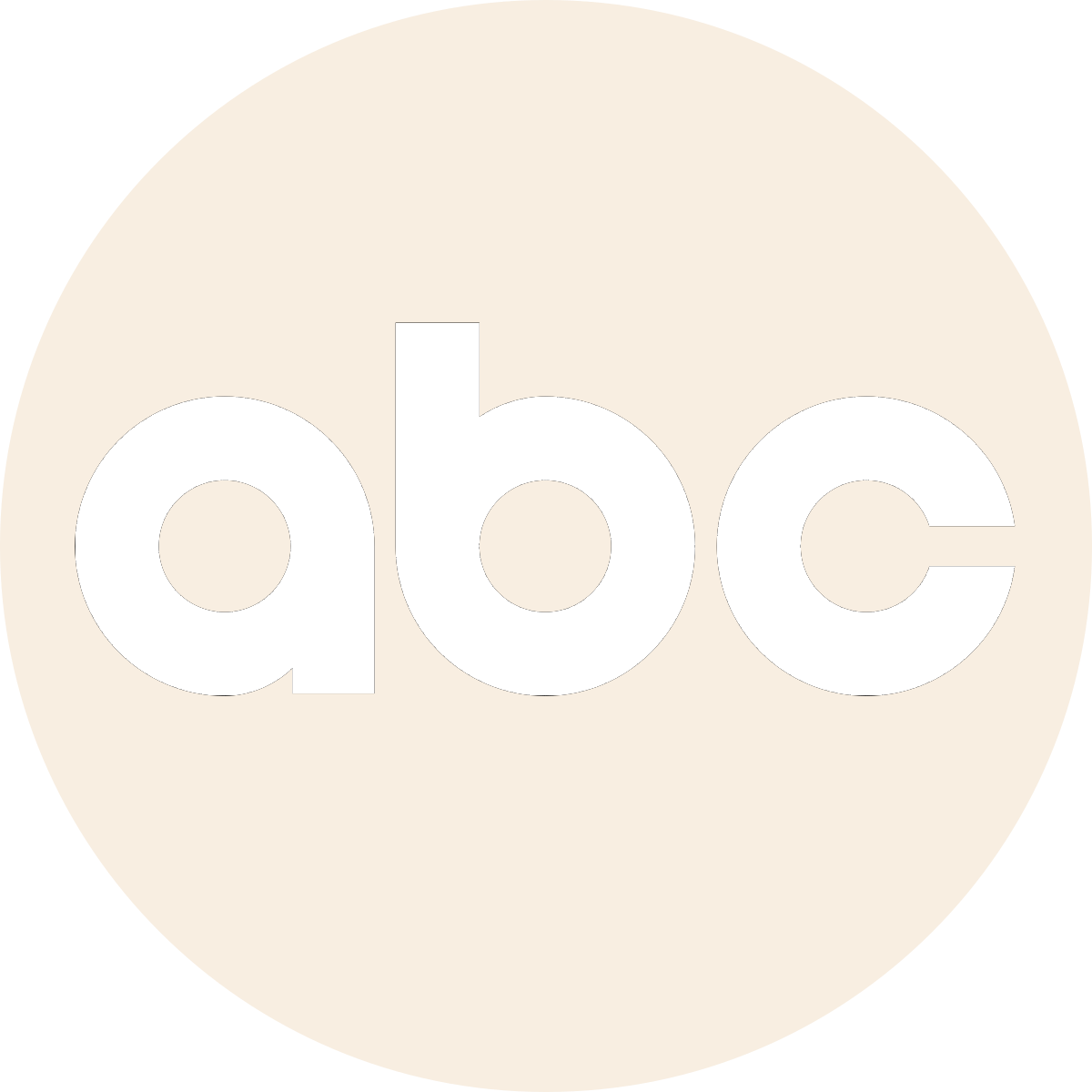 Warm drinks suck. What sucks more is finding one device that can keep every size bottle and can cold. Your beverage cooler should not:

Only hold one type of can or bottle
Instead we took Drink Buddy to the next level
All-In-One Design Holds:
12oz. Cans, Skinny Cans, Bottles, And 16oz. Of Liquid!

Can Be Used To Keep Beverages Cold Or Hot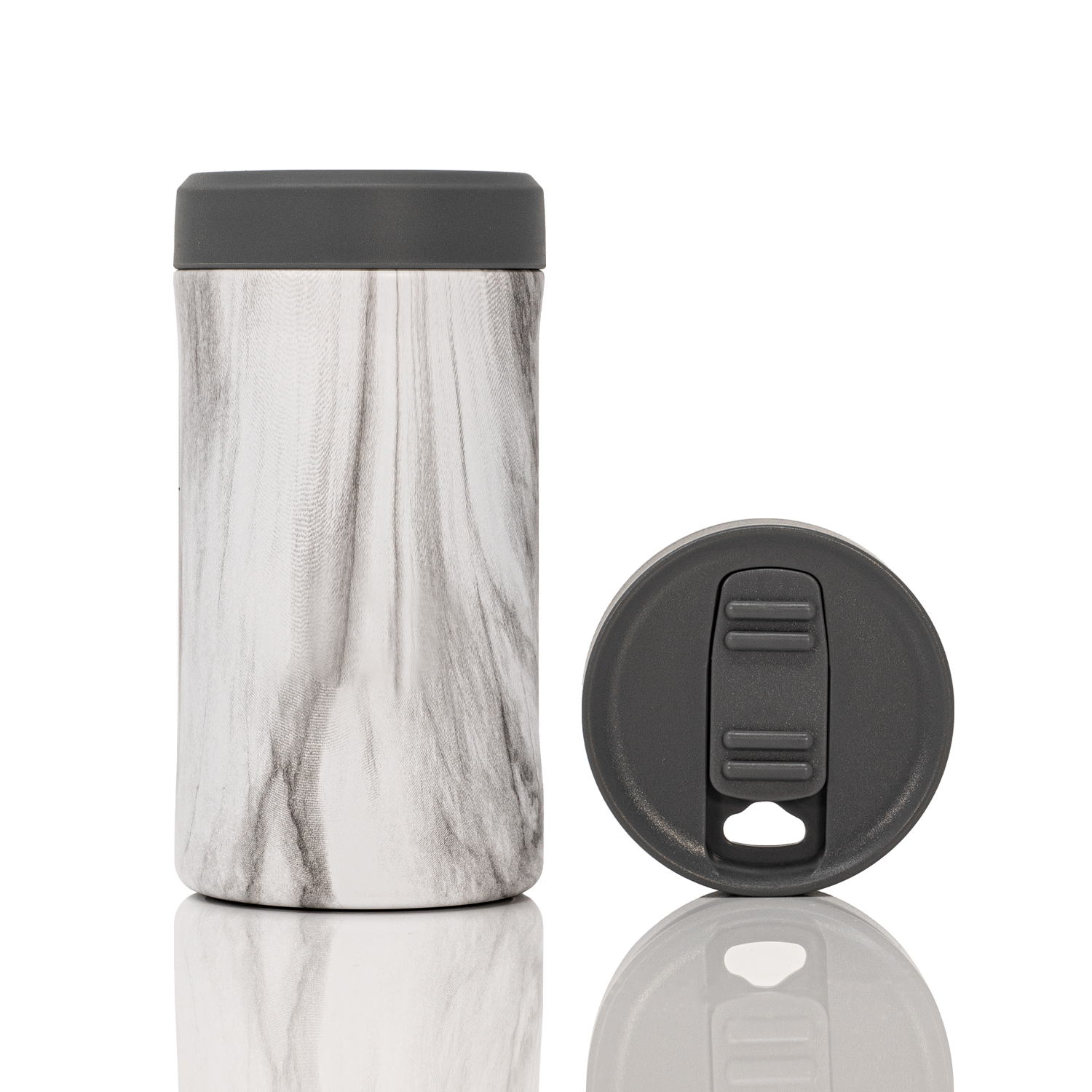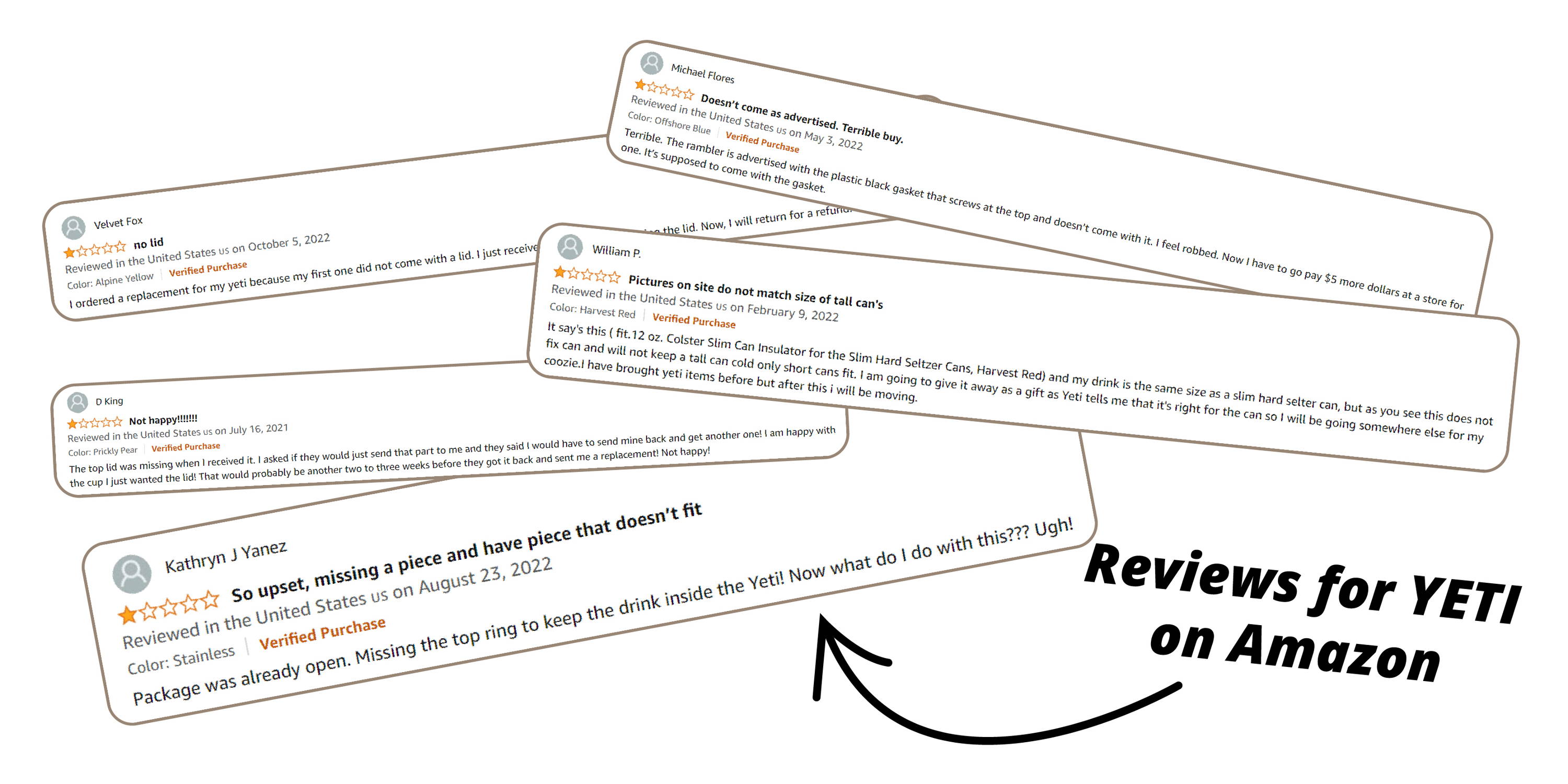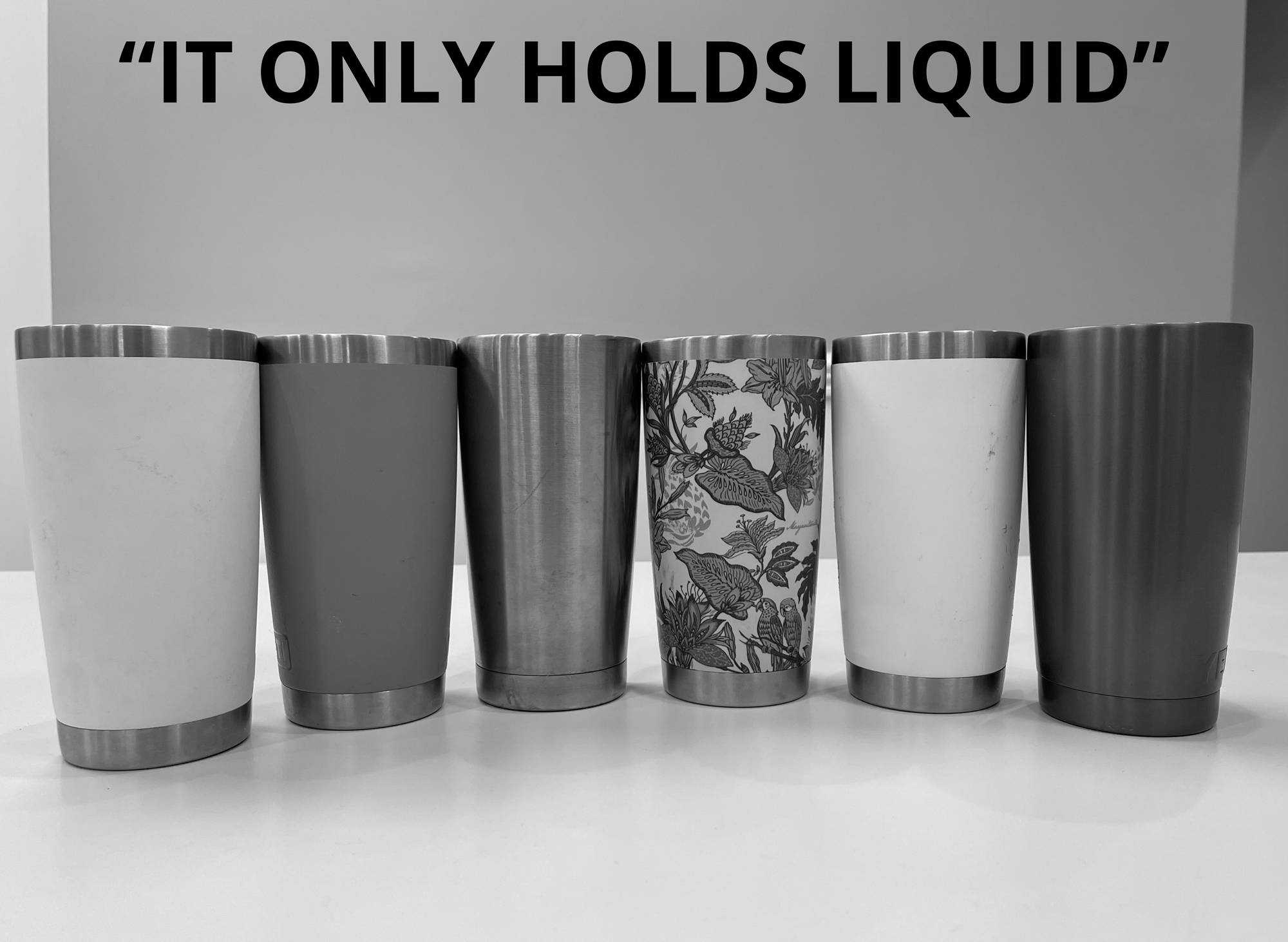 Drink Buddy doesn't make you choose your favorite beverage. If you love drinks that come in a can, great! Love those Skinny cans?
Awesome! If you enjoy drinking from a bottle, we've got you covered. No matter the shape or size, it'll fit a Drink Buddy.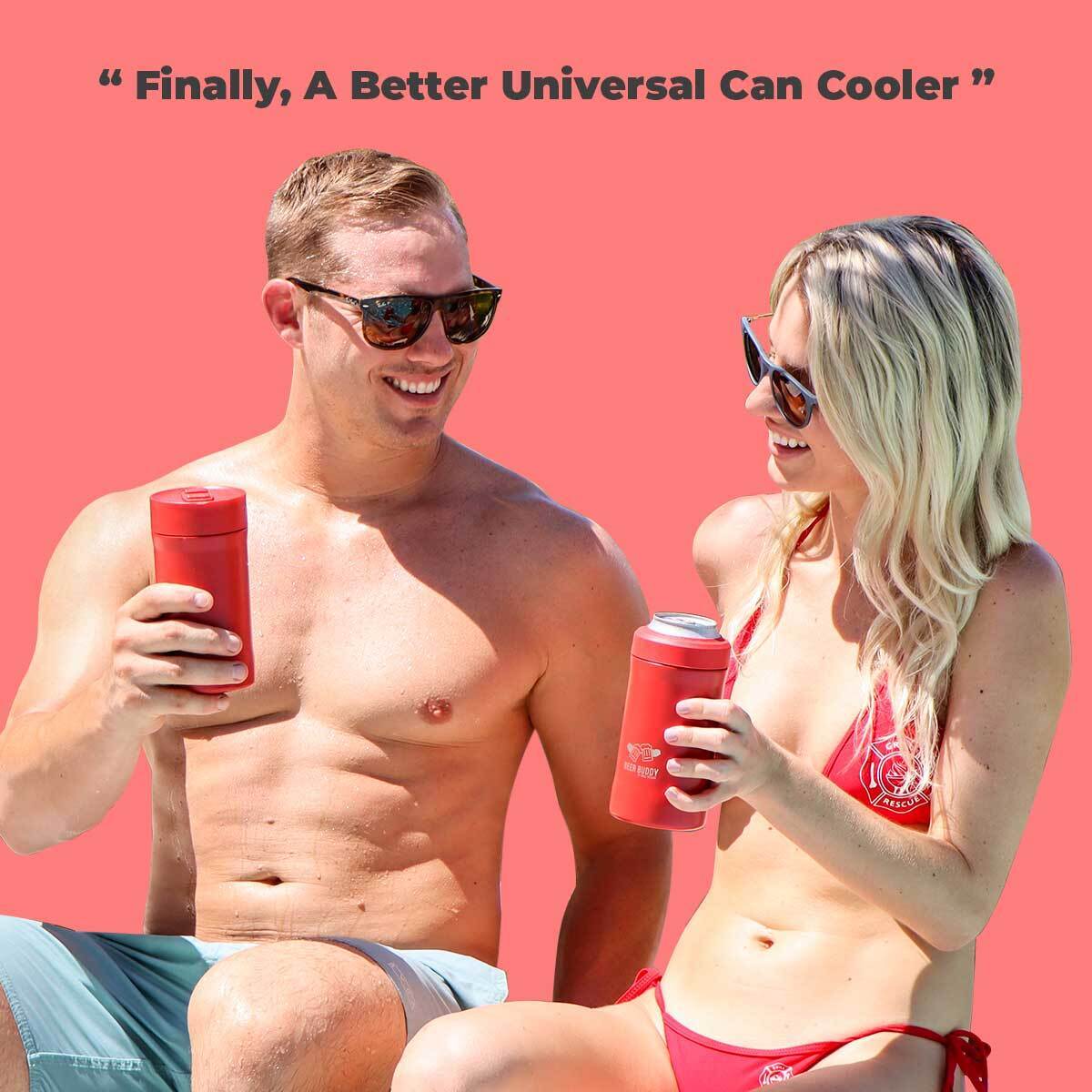 Fits Everything That Fits You

We say NO to choosing a size

Try Drink Buddy Risk Free - Satisfaction Guaranteed
To Summarize, Drink Buddy is by far the most advanced beverage insulator on the market. Holding nearly every can, bottle, or liquid imaginable. It doesn't get any better than this!
Ready To Make The Switch?
Try Drink Buddy Risk Free. Not Impressed? We'll Pick Up The Tab!

Here's What Our Customers Are Saying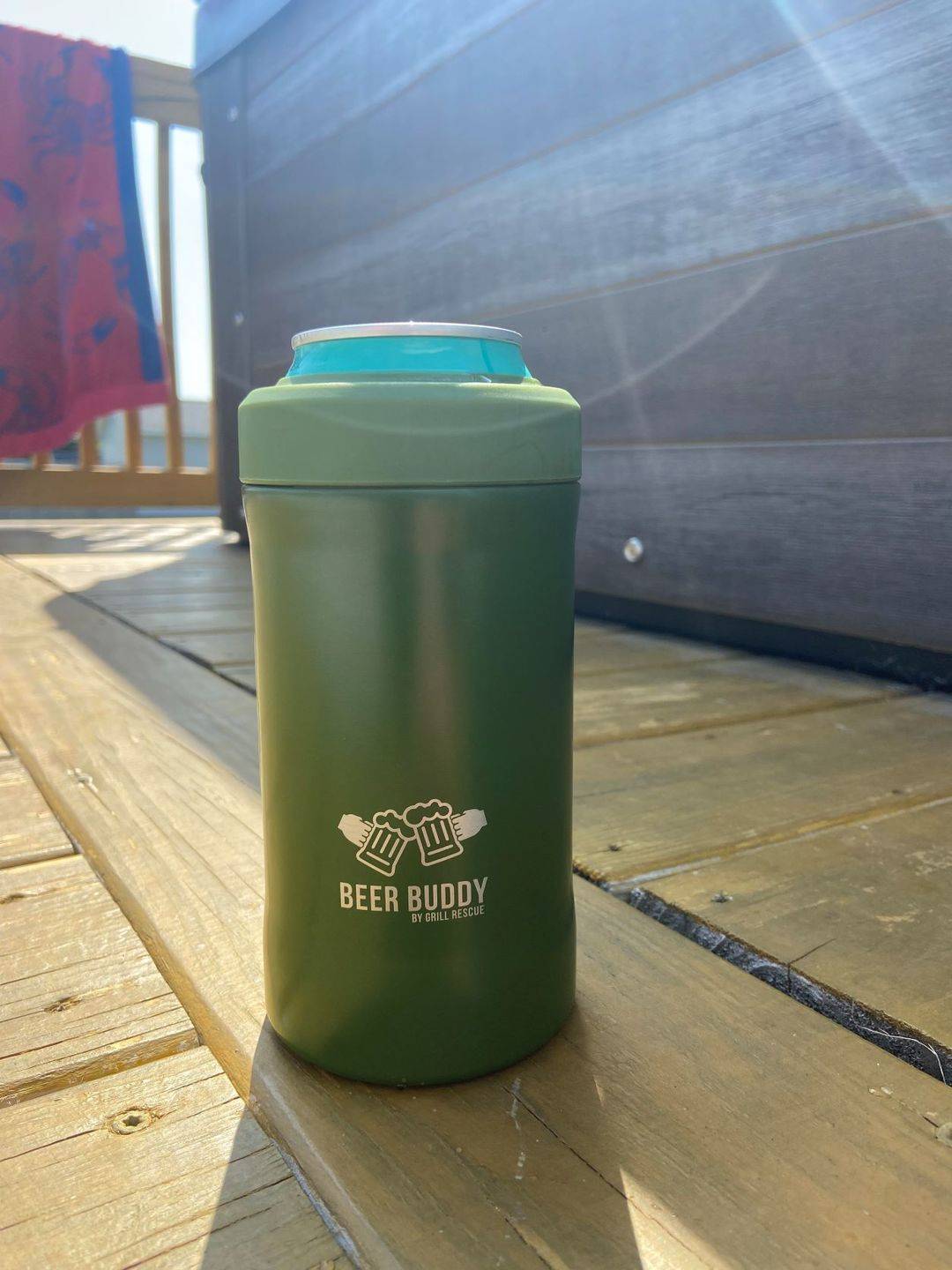 I love the versatility of the Drink Buddy. I've used it with cans, bottles, and even drank coffee out of it. Love the color choices as well. Great product!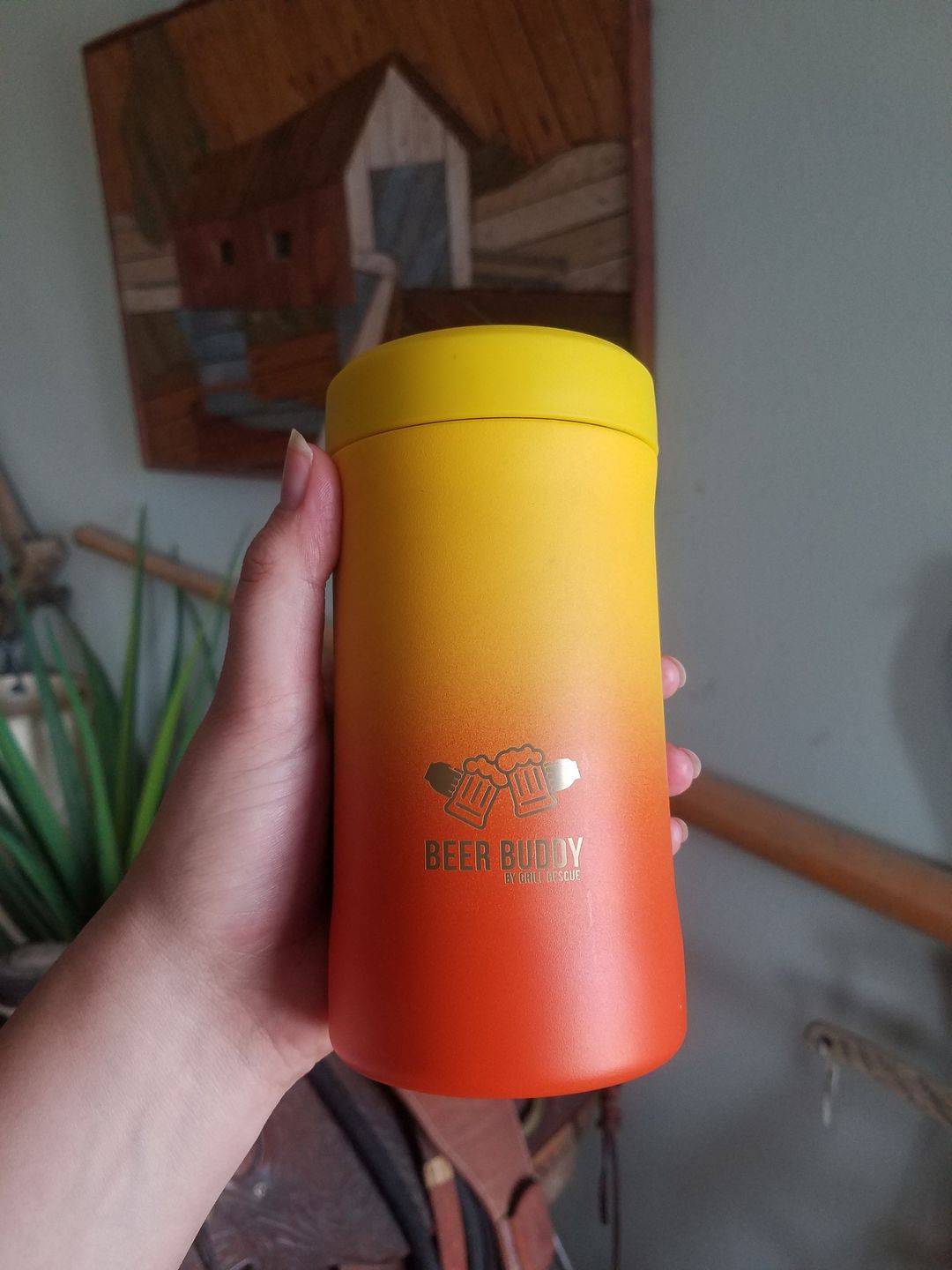 My husband received one of these drink buddies last Christmas, and I would use it constantly. I finally got my own and I love it! I use it practically everyday from sodas, sparkling waters to beer and seltzers. Especially necessary for camping or out on the lake/beach; it is worth every penny.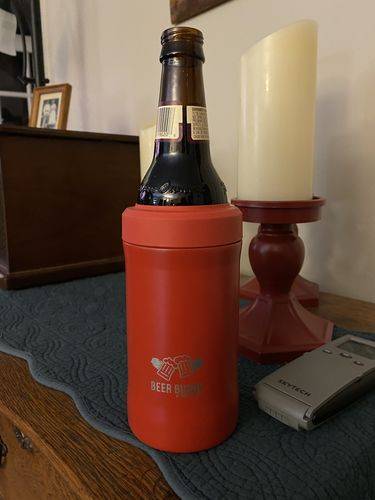 As soon as I got my drink Buddy out of the box, I tried to put all shapes of bottles and cans in the BB. They all fit perfectly. I can't wait for Summer and having some cold beverages by my pool.
100% Money-Back Guarantee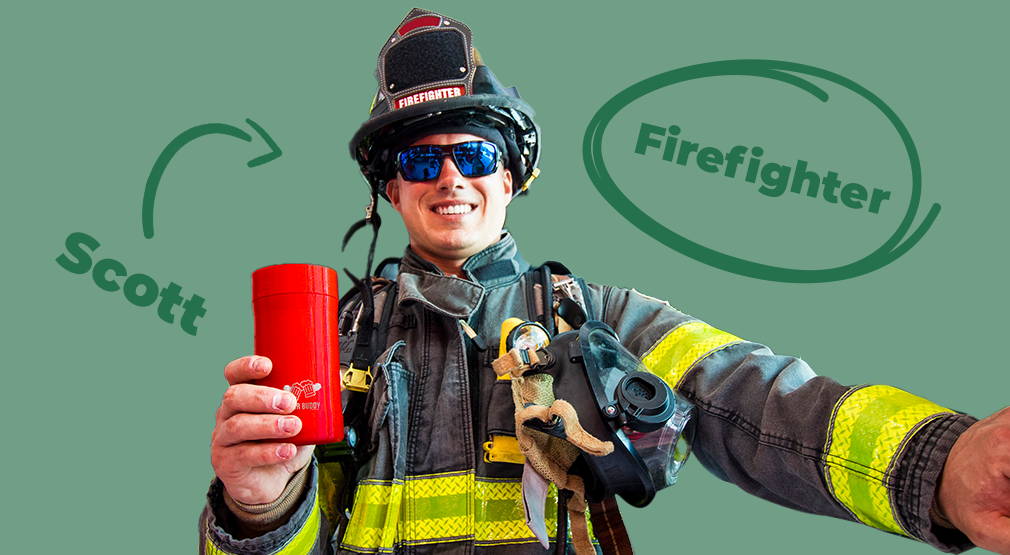 Hi y'all!
I'm Scott, founder of Drink Buddy and a full-time Firefighter. As someone who knows what it's like in burning buildings, I know better than anyone what it's like to crave a cold drink. Yeti does a great job at keeping liquid cold, but why should I have to pour our my can into a Yeti to enjoy it?
I've tried everything from crushing cans into my Yeti to basically freezing my drink so it'll stay cold. But that just didn't make sense. Although Yeti's are effective at keeping liquid cold, I needed something better.
I came up with Drink Buddy, the first universal beverage cooler that can not hold just liquid, but also bottles and cans. And not just any bottles and cans, but every shape and size. From short stubby bottles, to skinny tall cans, the goal was to make sure Drink Buddy fit anything that you can drink out of.