Your heading text goes here

We Were Tired of Metal Bristle Brushes
So We Made Them Better

Cleaning your grill is tough.
Metal bristles in your throat are tougher.
WARNING: Thousands of people suffer from a grill brush bristle injury. Are you next to eat your wire bristles?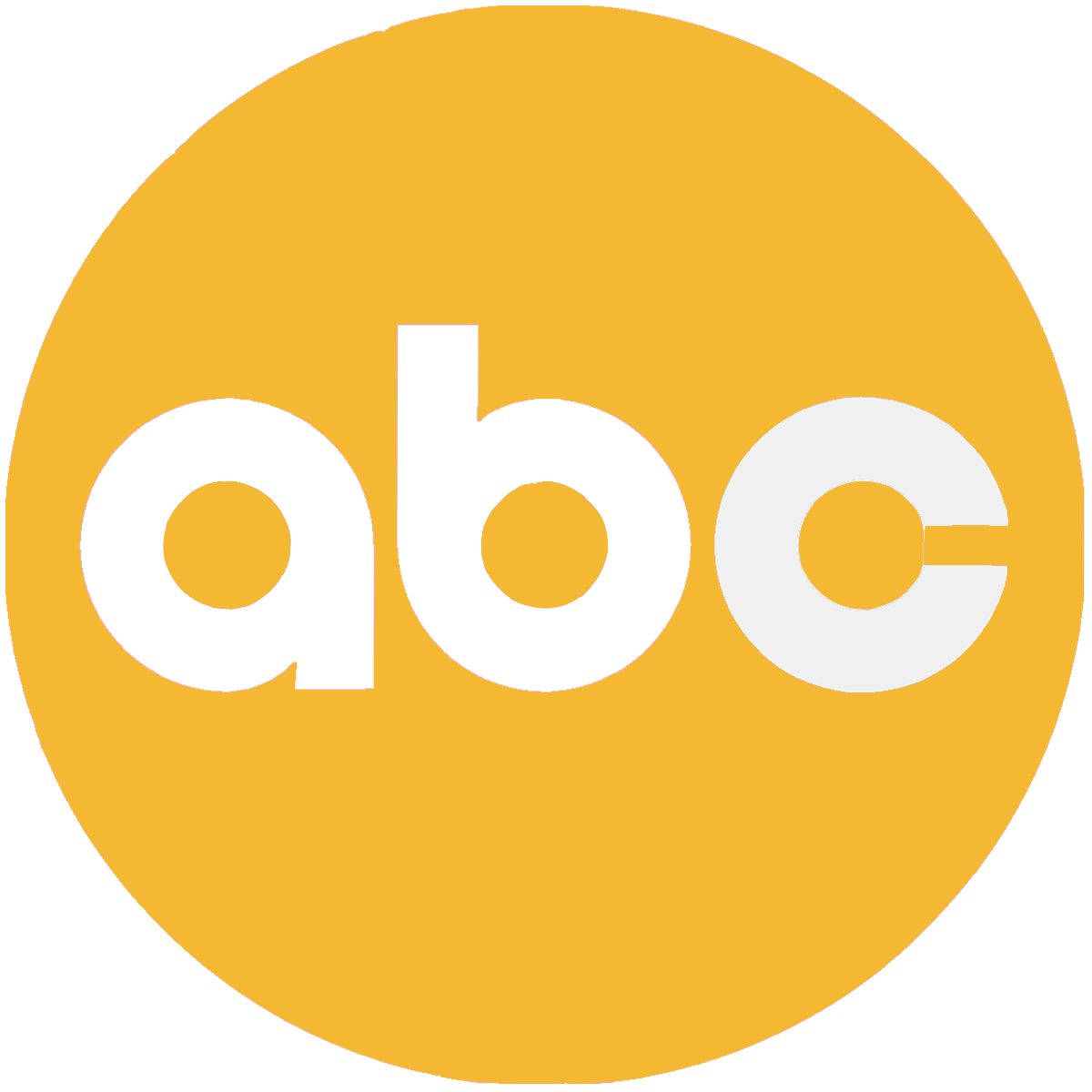 The Metal Bristle Dilemma

Metal bristles suck. They don't clean well, and they can end up in your food. What sucks more is finding something that actually cleans your grill without risking your life. Your grill brush should not:

Use metal bristles that can be swallowed

Leave your grill dirty after cleaning


Leave harmful residue on grill
Instead we took Grill Rescue to the next level
Doesn't leave bristles or residue on your grill

Won't send you to the emergency room
Metal Bristle Brushes Just Don't Cut It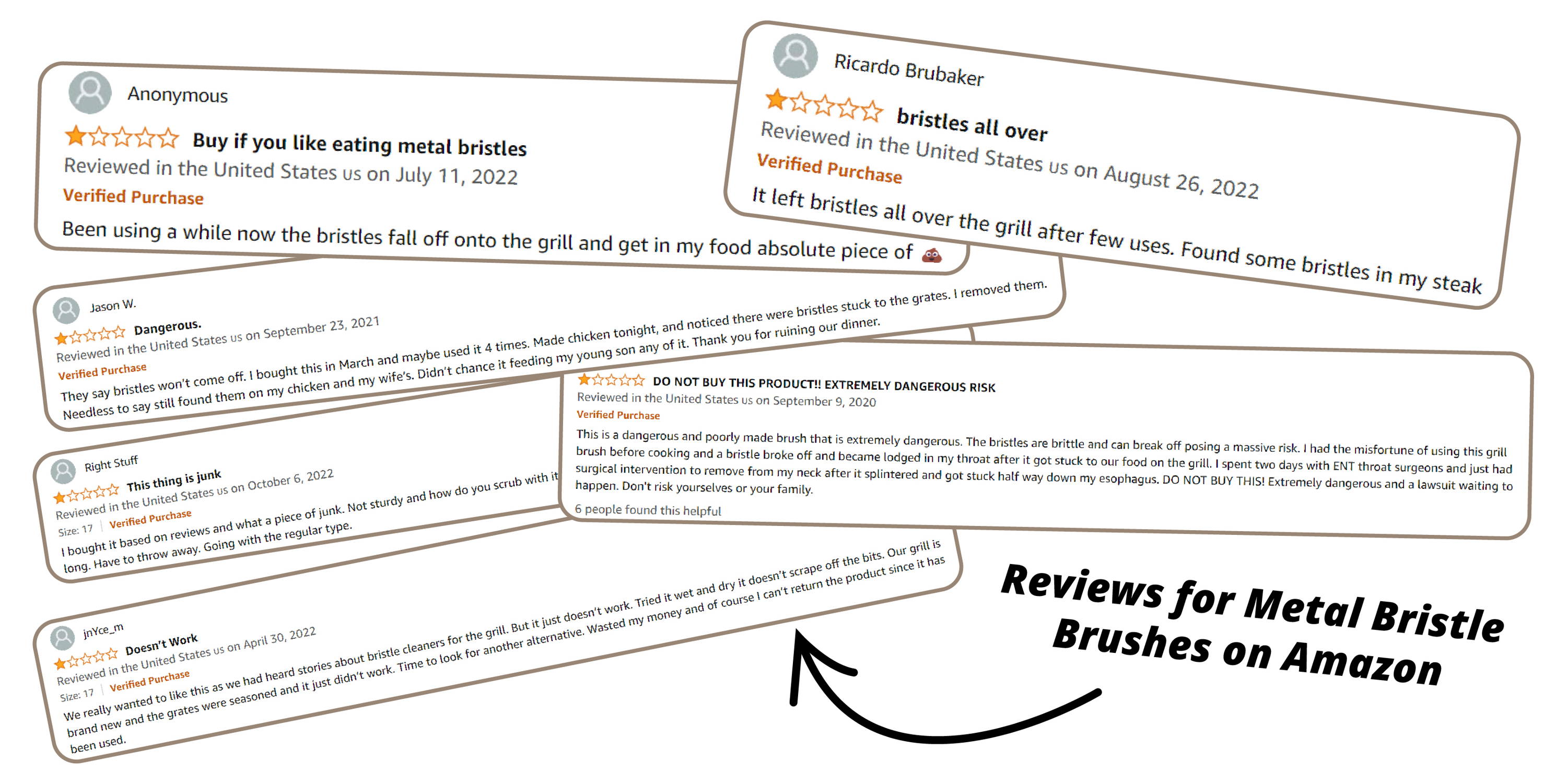 We were tired of the metal bristle grill brush, so we decided to create the World's Safest Grill Brush.
Grill Rescue uses steam to clean. Just heat your grill, dunk Grill Rescue in Water, and watch as the steam goes to work effortlessly!

We say No to choosing a Metal Bristle Brushes
Preheat your grill to a minimum of 400 degrees Fahrenheit.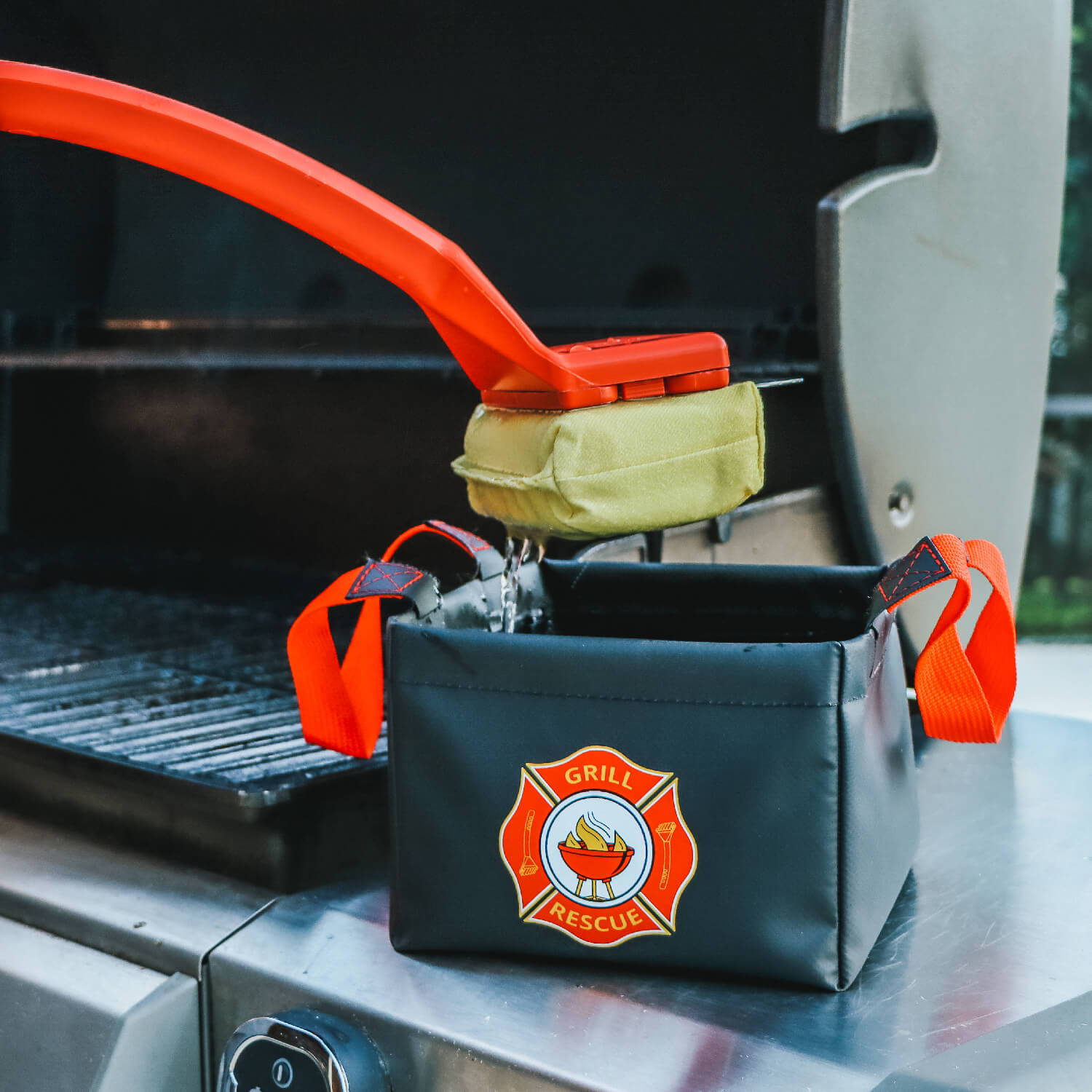 Dunk your brush, or run it under water.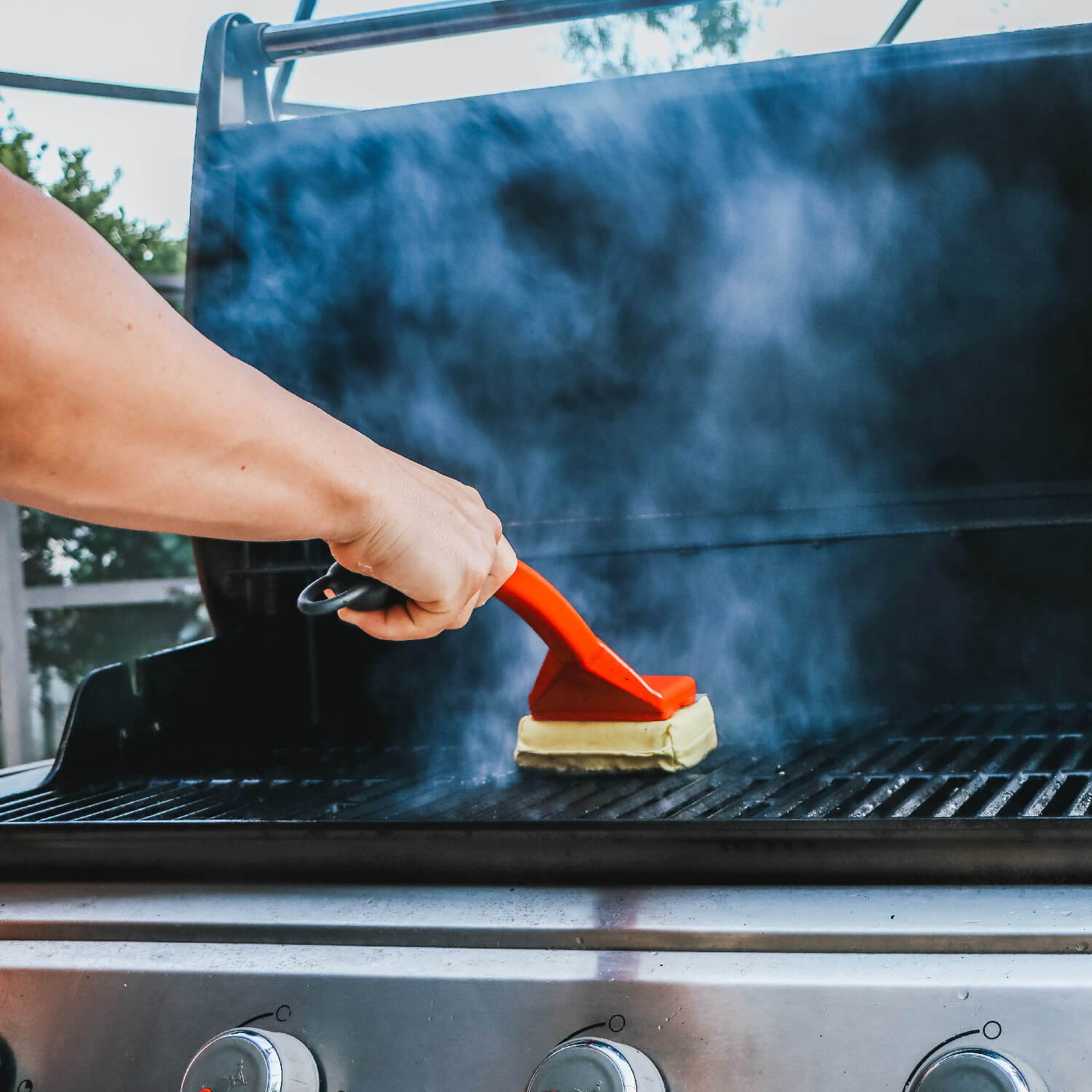 Gently wipe away the nasty gunk that's been building up.
Try Grill Rescue risk Free - Satisfaction Guaranteed
Grill Rescue uses steam to clean. Not aggravated forceful brushing. Say goodbye to dirty grills, elbow pain, and risk of swallowing metal bristles.

Ready To Make The Switch?
Try Grill Rescue risk Free. Not Impressed? We'll Pick Up The Tab!

Additional
50% OFF
applied
| NEW YEAR'S SALE!
Get The World's Safest Grill Brush
Additional
50% OFF
applied
| NEW YEAR'S SALE!
Here's What Our Customers Are Saying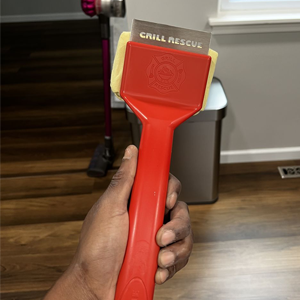 Best grill cleaner I've ever had. Cleans the best and easy to clean the product itself. Would recommend to others as well. I have no issue and love it!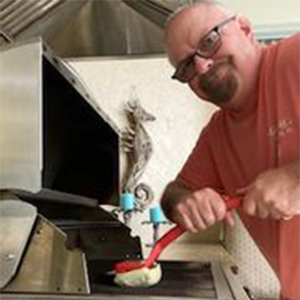 I love the Grill Rescue brush and the unique way to clean your grill using steam. I threw away my wire brush and was able to get my extremely neglected grill looking great using the Grill Rescue brush. One thing that should be emphasized is to wear gloves as that steam is very very hot. Great results though! I plan on getting in the habit of cleaning the grill immediately after cooking and I have turned the gas off.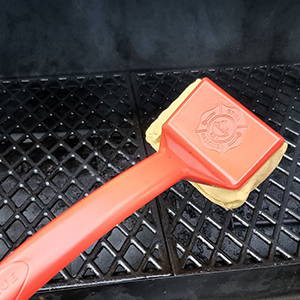 This grill brush is absolutely the best! Works like a charm! Really enjoy using the grill rescue brush!
100% Money-Back Guarantee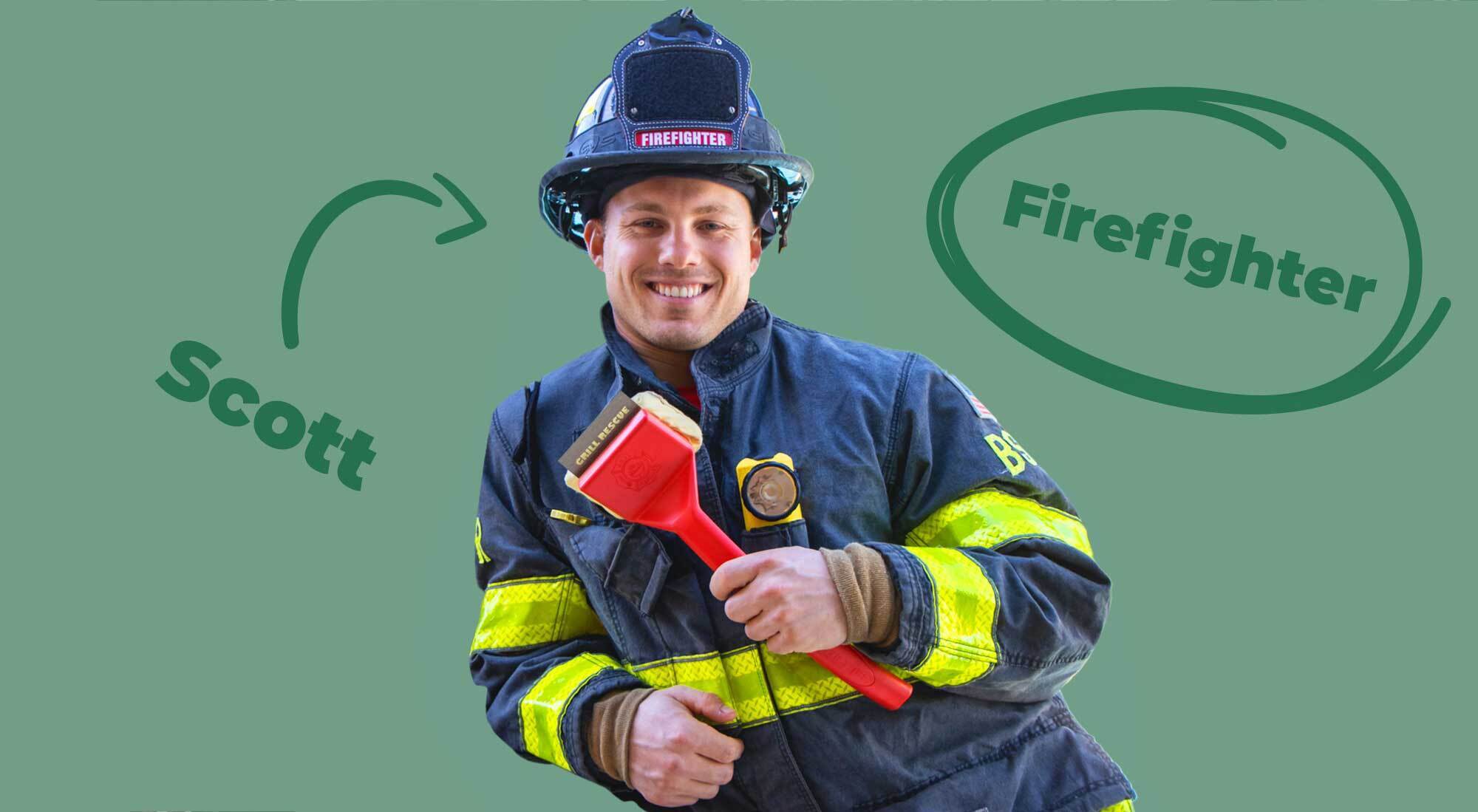 Hi y'all!
I'm Scott, founder of Grill Rescue and a full-time Firefighter. As someone who knows what it's like in burning buildings, I know better than anyone what it's like to work with high-temp materials. Grill Rescue is made out of the same stuff used in my bunker gear.

When creating Grill Rescue I tried everything under the sun, but the answer was literally on my back. My gear is insanely durable and I decided to make my grill brush the same way.

I came up with Grill Rescue, the first grill brush to clean with steam without harmful metal bristles. My personal mission is to save as many lives as possible and to give back. I'm proud to announce through the world's safest grill brush, I have donated over $112,000 to first responders in need.