Your Purchase Helps Support First Responders

See what customers just like you are posting about Grill Rescue all over the internet.

See Why People Love Grill Rescue
Remove the fear of swallowing wire bristles from your life and keep an overall cleaner grill.

Want to see what all the hype is about? Look no further.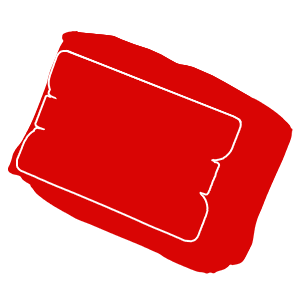 Our Cleaning Head is made out of super durable aramid fiber (the same stuff in firefighter gear) to ensure it's always extremely heat resistant.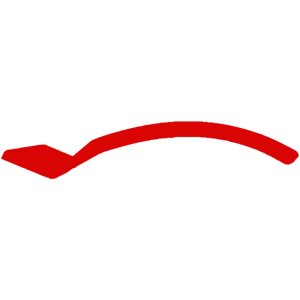 This handle is so strong you can run it over with your truck and it still won't snap.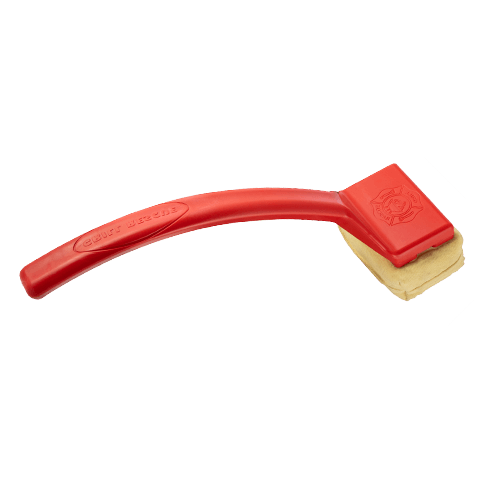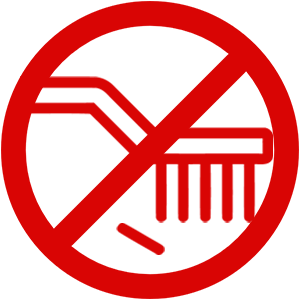 No longer will you need to stress if you or your family member will accidentally swallow a metal bristle from that old grill brush.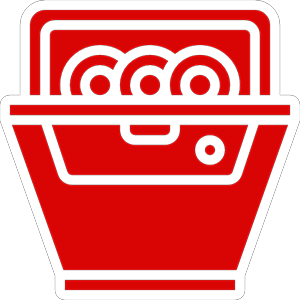 Our Cleaning Head detaches and can easily be replaced or cleaned.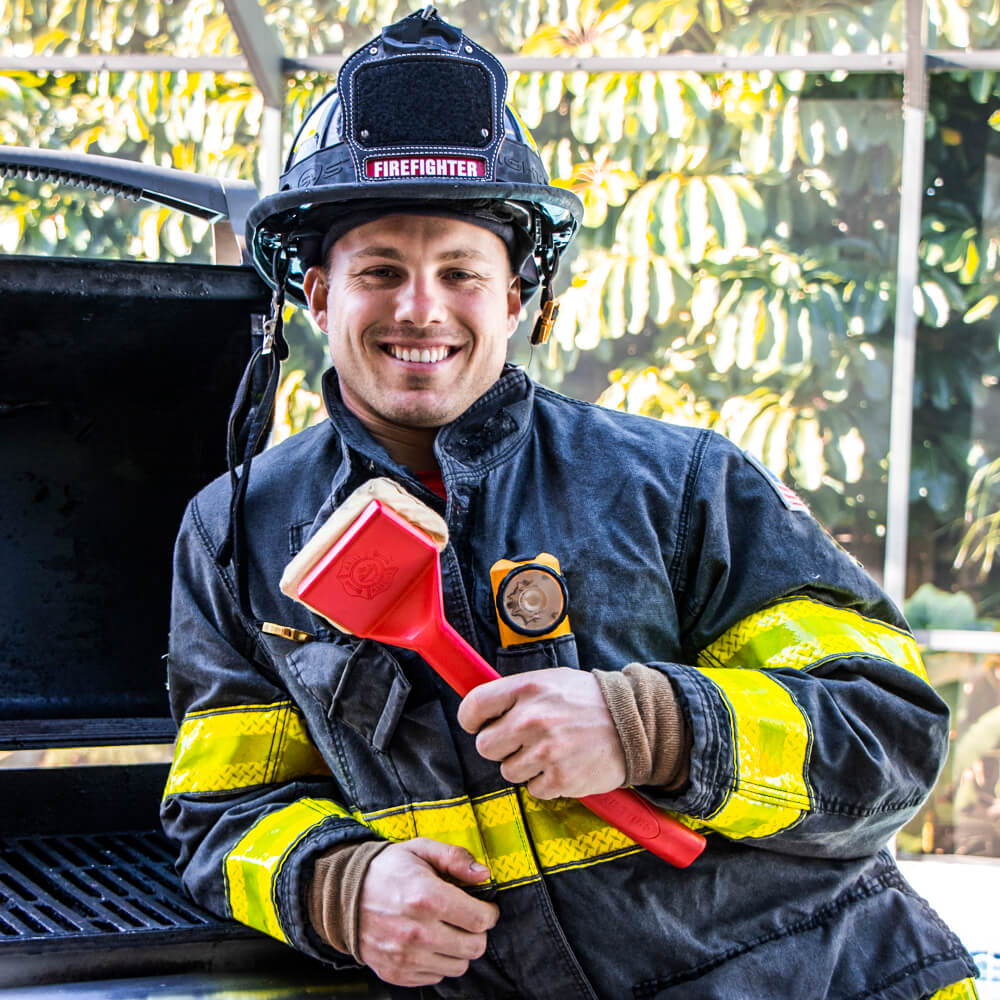 We know fire. Grill Rescue was created by a firefighter, the very person you want around when it comes to fire. You can trust you have the absolute best materials on earth packed into the World's Best Grill Brush.
WARNING - SHOCKING FACT: In a 12 year span, there were an estimated 1,698 grill brush injuries in the United States alone. That's over 130 injuries per year in a single country. Are you next to eat your wire bristles?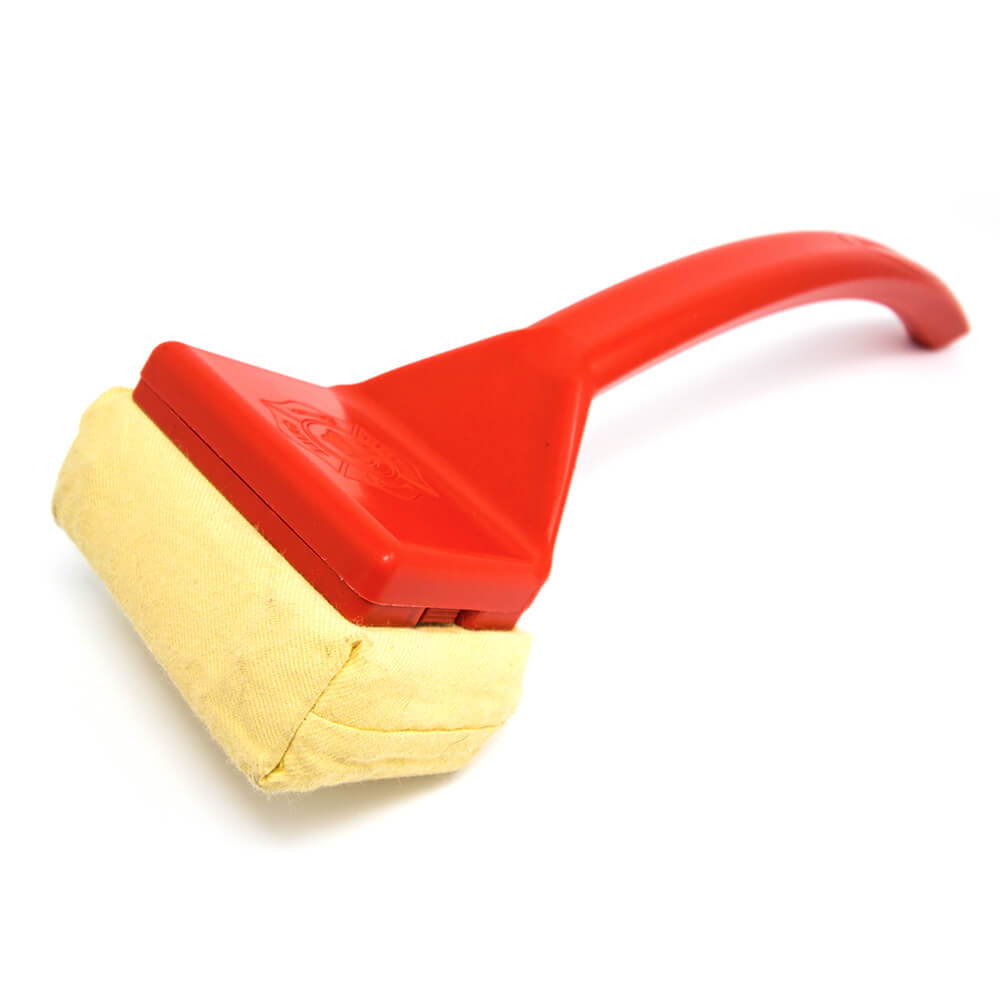 We have solved all the problems with grill brushes and made the grill brush of your dreams. Seriously.
Grill Rescue uses steam to clean your grill. Not aggravated forceful brushing. The heat resistant cleaning head steam cleans your grill grate for a true clean.
Grill Rescue is not only a life saver, it truly is the world's best grill brush!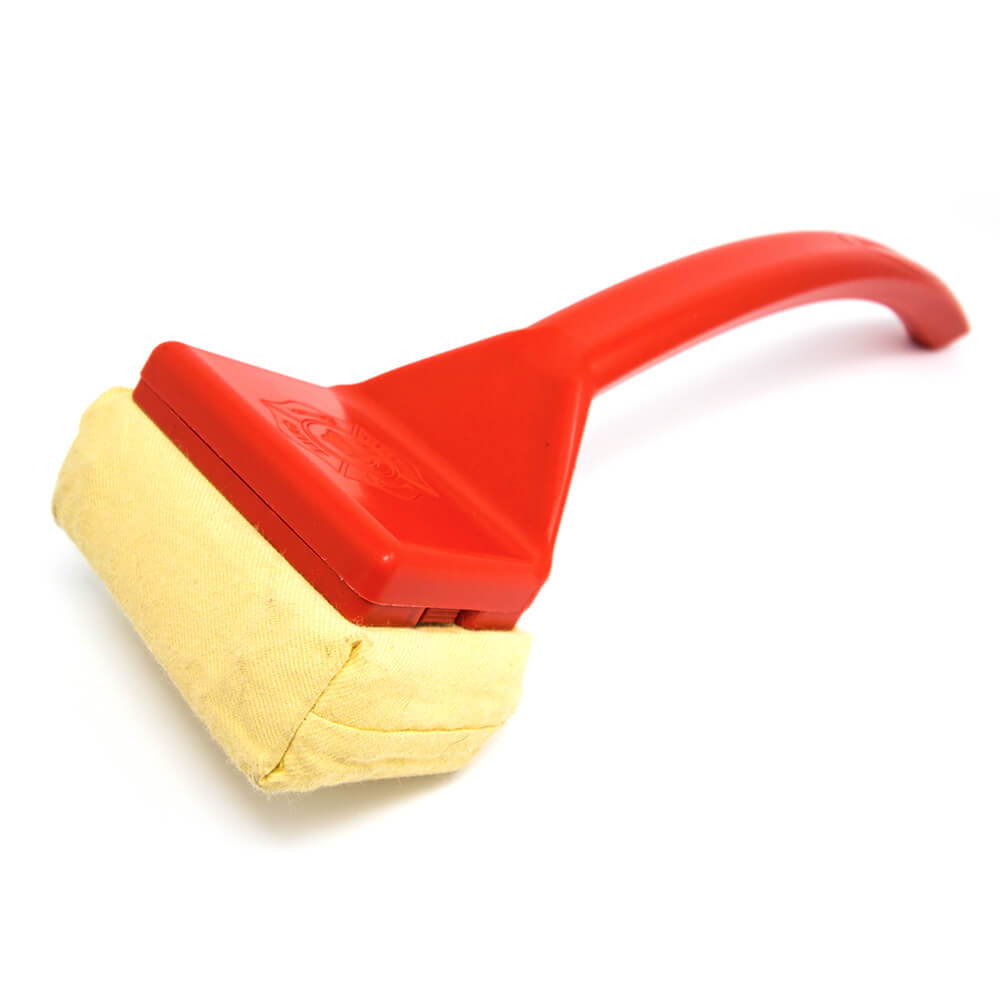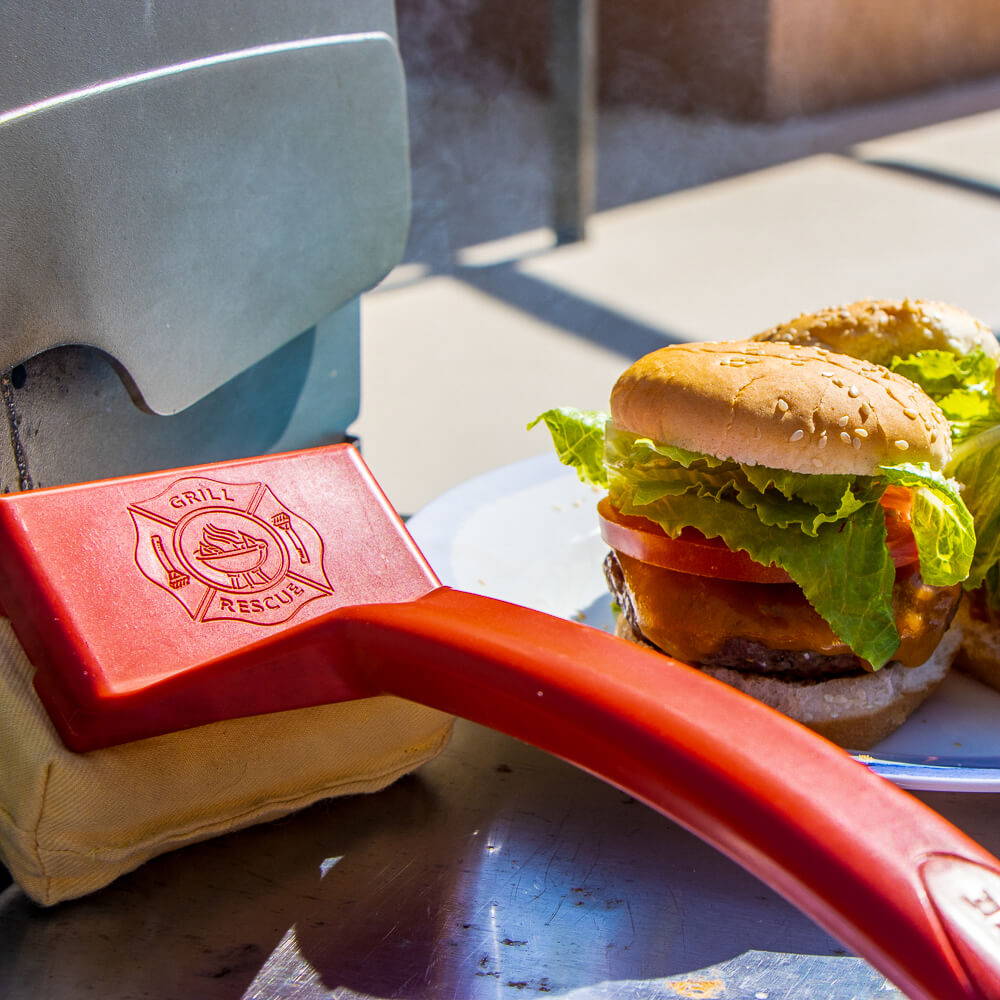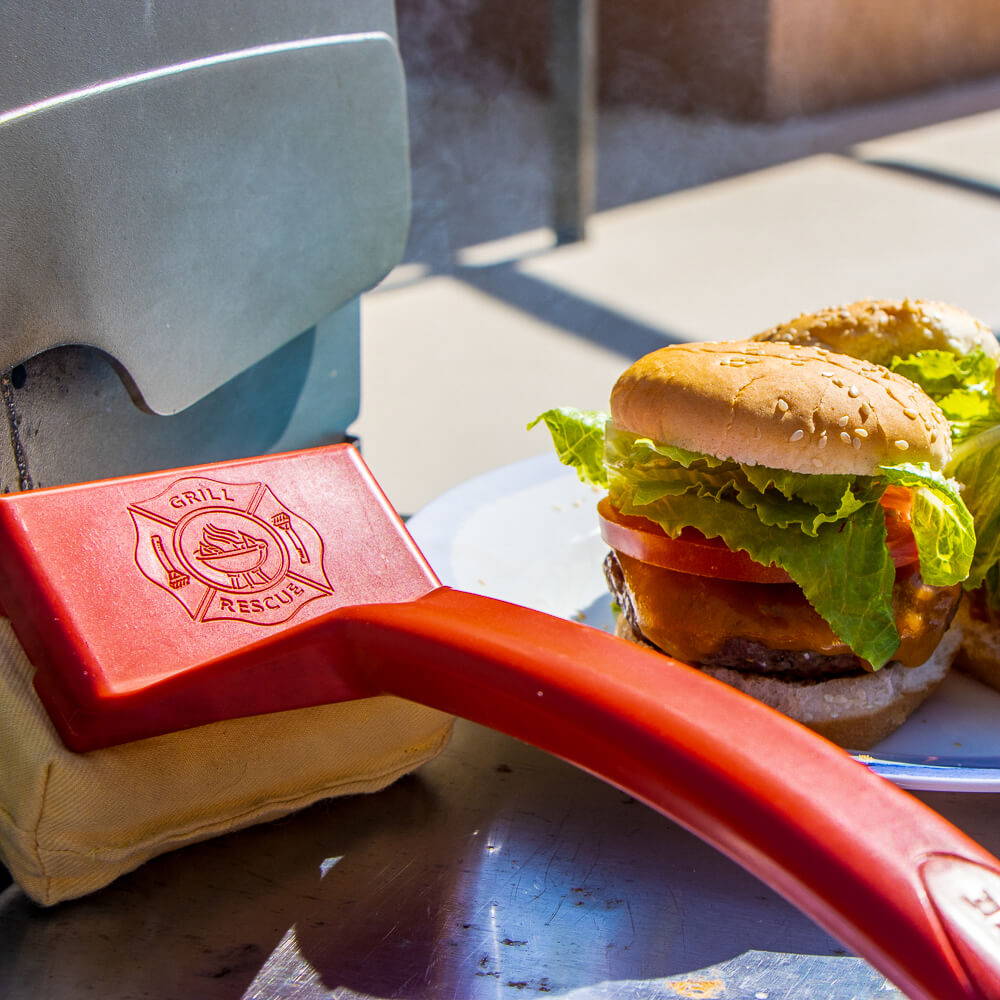 Our insane attention to detail ensures Grill Rescue is the absolute best tool to clean your grill. Whether it's our ridiculously tough handle that can resist being ran over by your car or our premium heat retardant cleaning head or our extra thick, you can rest assured you have the best of the best.
Gone are the days of scrubbing your grill for 15-20 minutes trying to get off that sticky BBQ you cooked last week.
Watch as Grill Rescue uses steam to pulverize that caked on gunk in seconds!
Find out how Grill Rescue compares to other leading grill brushes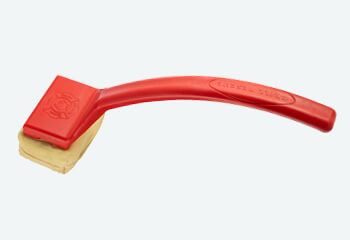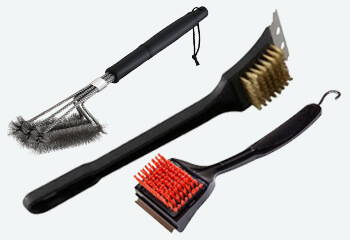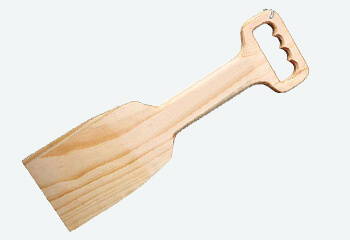 Won't Send You To The Emergency Room
Doesn't Leave A Residue On Your Grill
Doesn't fall offand get stuckin your food
Cleans exceptionally well
Doesn't get clogged with grease and grime
See Why People Love Grill Rescue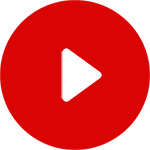 Grill Rescue is hands down the World's Best Grill Brush.
Your traditional wire bristle brush can shed those sharp metal bristles and can get left on the grates while cleaning. They can end up in food causing some serious injuries resulting in surgery.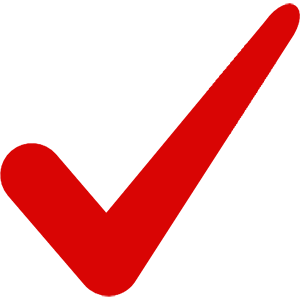 The best thing about Grill Rescue is that it actually works! Your current grill cleaner is probably a metal bristle, wooden scraper, stone powered rock, or something else that requires accessible force that just doesn't work.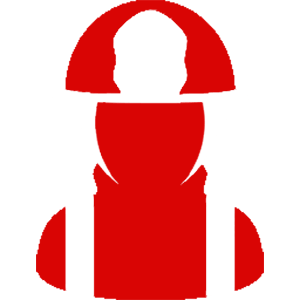 In our opinion, the most significant thing we do is give back. Not only do we truly create the best of the best products on the market, we also donate to first responders in need through our foundation. We are built with strong roots on giving back to those in need.