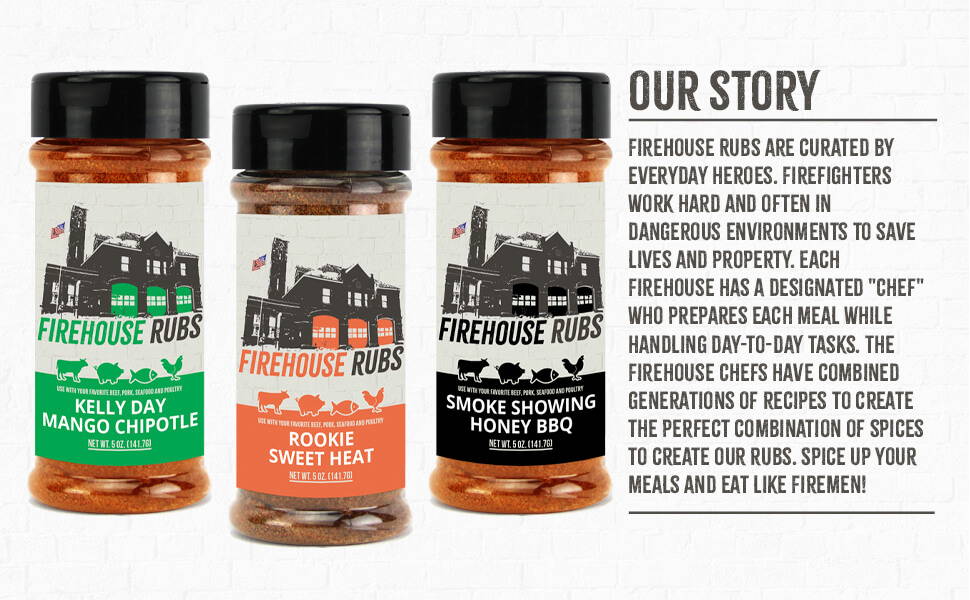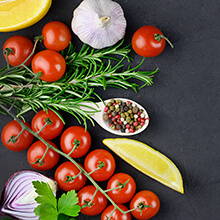 Top quality ingredients mean top quality taste. Whether you're looking for something sweet, smokey or a lil' fire in your britches, FIREHOUSE RUBS has a flavor for everyone.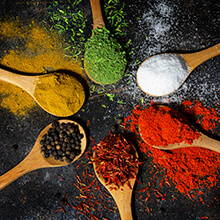 Our spices and seasonings are made to suit a wide variety of barbecue meats. They pair nicely with steaks, ribs, wings, pork, chicken, burger patties, and veggies too!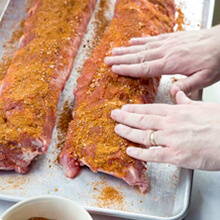 Make sure that you have a coating of rub covering the entire outer surface of your meat. Don't be shy with the rub, because the more you apply, the more great flavor you're going to get.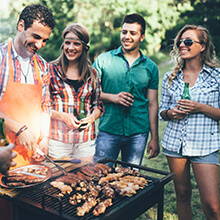 Get together with friends and fire up the grill! Take your meals up a notch with our flavorful rubs!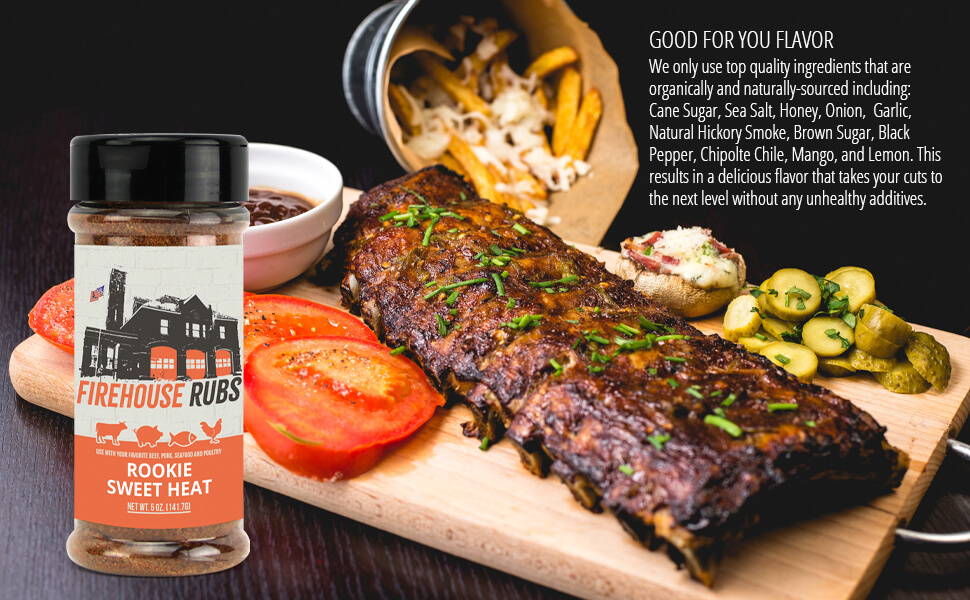 See Why People Love Firehouse Rubs