100% OF DONATIONS GO DIRECTLY TO FAMILIES IN NEED
Yes, We Really Donate 100%.
All Grill Rescue Foundation operation costs and salaries are paid 100% by Grill Rescue LLC., our products company. Therefore, absolutely no costs are acquired by the Grill Rescue Foundation allowing us to put 100% of all donations directly in the hands of the people who need it.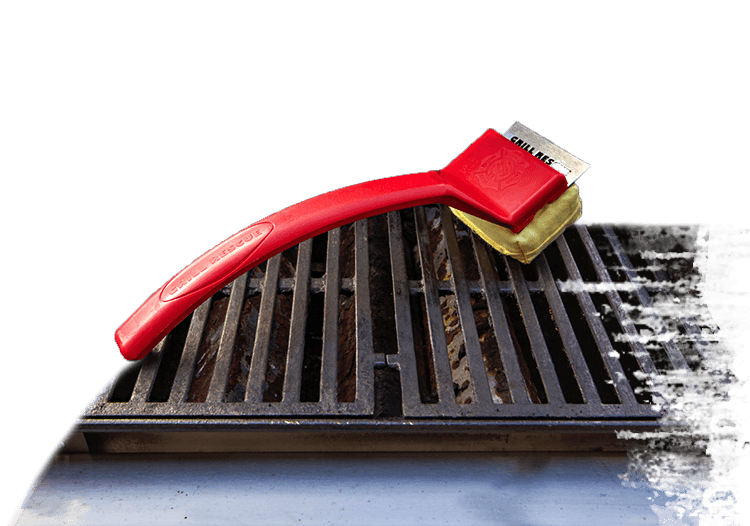 Interested in donating through the means of purchasing a product?
See what causes we've supported.
Help the ones who help you.
As firefighters ourselves, we are passionate in helping those in need. We are nothing short of determined to get the task at hand done. Right now, our task is to help those who have risked their life for every single one of us. We will stop at nothing to be sure every hero in need gets the support they need. But we can't do this without your help!
Please join us on our mission to helping our first responders get the aid they need when times get tough. Please help us support the families of those who've lost their hero. There are so many ways to get involved. Whether by donating or volunteering, you can make a significant difference for so many. We donate every penny directly to the families in need. So you know your efforts are going exactly where they belong. Learn more below.
Opens in a new secure payment window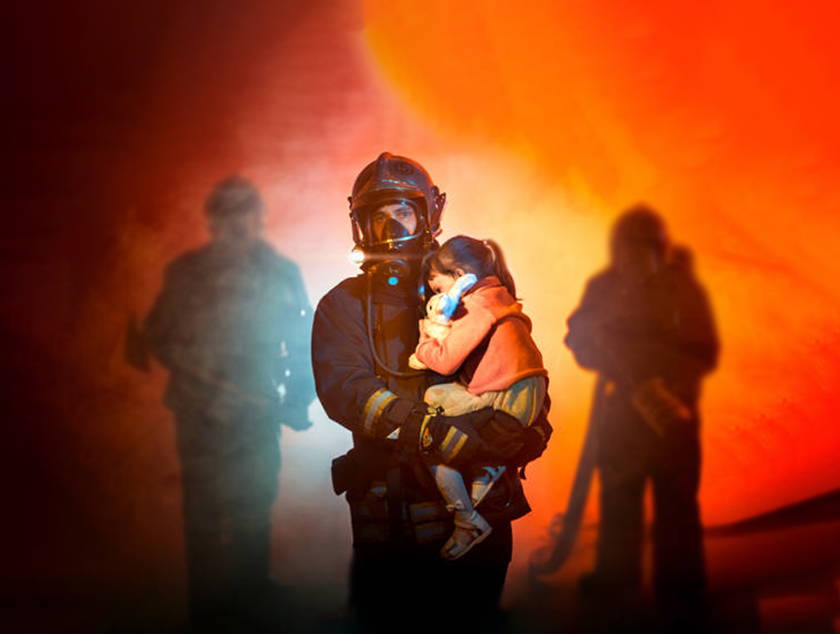 FOUNDED IN FEBRUARY, 2021